TUI clients reward Hotel Puerto de Mogán THe Senses Collection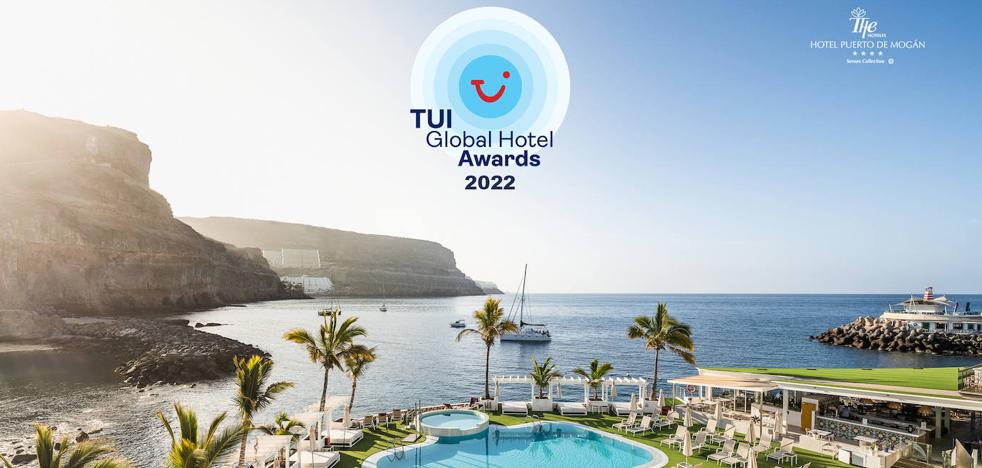 This establishment, part of the group
THe Hotelshas been awarded the
TUI GLOBAL HOTEL AWARDS as one of the best hotels in the TUI Program worldwide, according to customer opinions and satisfaction scores.
Hotel Puerto de Mogán THe Senses Collection is located in the 'little Venice' of the southern town, Puerto de Mogán de Gran Canaria, whose unique beauty attracts the eyes of locals and visitors.
This complex offers the perfect combination of tradition and modernity and stands out not only for its exceptional location, but also for the quality of its services. With 56 rooms, the establishment offers its customers a wide range of services that give a special look to the visitors' stay.
Apart from being a unique establishment, this merit comes thanks to the great human team behind it. The effort and care they put into the day to day make the difference.
TUI Group is the leading tourism group in the market, which markets specialized trips all over the world. And it has been celebrating the TUI Global Hotel Awards since 1994. To identify the establishments that deserve these awards, aspects such as attention, facilities, service, food or cleanliness of the establishment are evaluated.
After these last two years, a difficult period for everyone and especially for the tourism sector, effort and resistance have been vital.
Congratulations to the entire team at Hotel Puerto de Mogán THe Senses Collection!