Tubos Reunidos requests a ransom of 115 million for the impact of the pandemic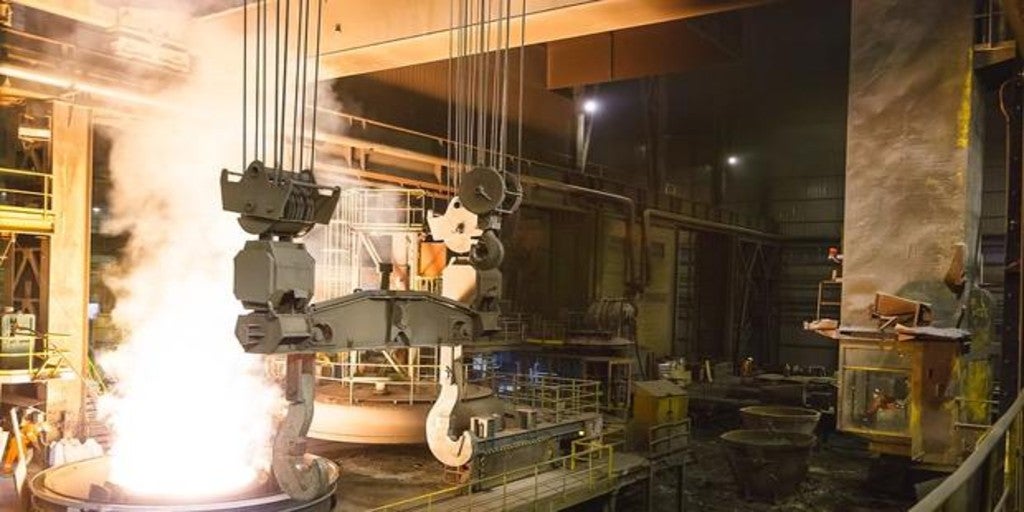 Updated:
save

Tubos Reunidos has formalized the presentation of a request for temporary public support charged to the Support Fund for the Solvency of Strategic Companies affected for the pandemic amounting to 115 million euros. This amount is broken down into a participating loan for an amount of approximately 100 million euros and an ordinary loan convertible into a participating loan in 2021 for an amount of 15 million euros, as reported by the company to the National Securities Market Commission (CNMV).
"This request for temporary public support is part of the current market and activity situation of the company, caused by the profound impact and persistence of the pandemic caused by covid-19," the company highlighted.
To this is added, as he explained, the outlook for the coming months, with a "high degree of uncertainty" in the sector, where more than 50% of the investment projects in which the company participated have been paralyzed, "circumstances that cause the need to obtain additional financing so that Tubos Reunidos can carry out the actions contemplated in the Strategic Plan 2021-2024 ".