Trump's tariffs on steel and aluminum are lifted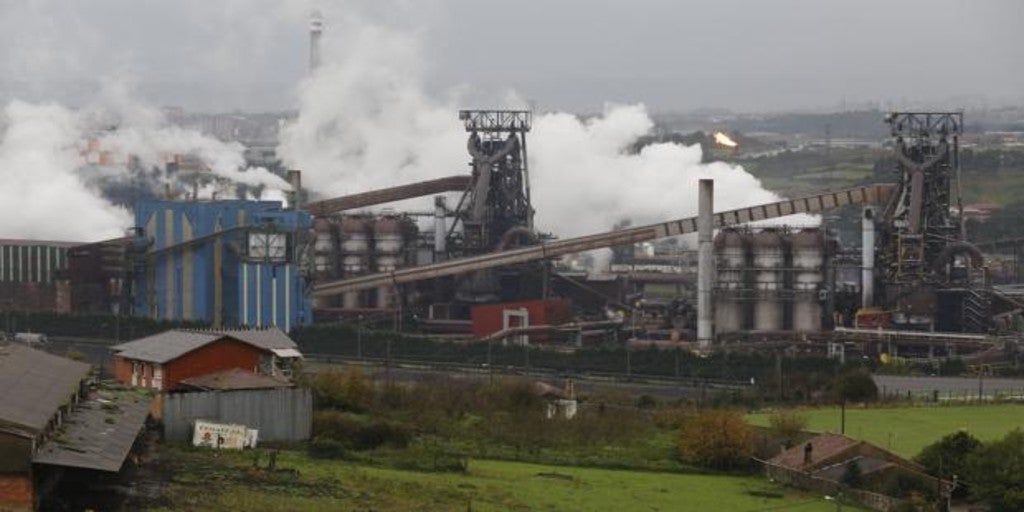 Special Envoy to Rome
Updated:
Keep

The United States and the European Union have agreed in Rome, in the framework of the G-20 summit, lift additional tariffs on steel and aluminum imposed three years ago by the Trump Administration, according to the US Secretary of State for Commerce, Gina raimondo.
"The agreement will allow limited volumes of steel and aluminum from the European Union to enter the United States without tariffs," he specified.
In return, the additional taxes imposed by the EU countries on such iconic products as Harley-Davidson motorcycles, Levi's jeans and whiskey will not enter into force on December 1, just as planned.
In this way, the US and the EU take a further step in the normalization of their commercial relations after 4 turbulent years with disputes between Airbus and Boeing -already resolved-, commercial tariffs on various products, the 'Google rate' (with the commitment of 15% from 2023) or this same of steel and aluminum.
The EU Trade Commissioner, Valdis Dombrovskis, also reacted to the agreement reached by the leaders of the EU and the US on the social network Twitter: «We have agreed with the United States to stop our trade dispute on steel and aluminum (232) and to launch cooperation in a Global Agreement on Sustainable Steel and Aluminum ».
The agreement will be announced this Sunday by the US president, Joe biden, and the President of the European Commission, Ursula von der Leyen, at the G-20 summit in Rome that is on the way to becoming the final touchstone for the return to Atlanticism or, in other words, the normalization of trade relations between the US and the EU.
Trump measure in 2018
Citing "national security" reasons, it was the Trump Administration, in June 2018, that imposed ranceles of 25% on steel and 10% on aluminum from various economies, including the EU.
The Europeans struck back quickly, planning tariffs on tobacco, corn, rice and orange juice from the United States, as well as motorcycles and whiskey.
In June, the United States and the EU gave each other until December 1 to resolve the matter.