Trumpeter Nilo Caparrosa dies, who made the streets of Santa Cruz de Tenerife his stage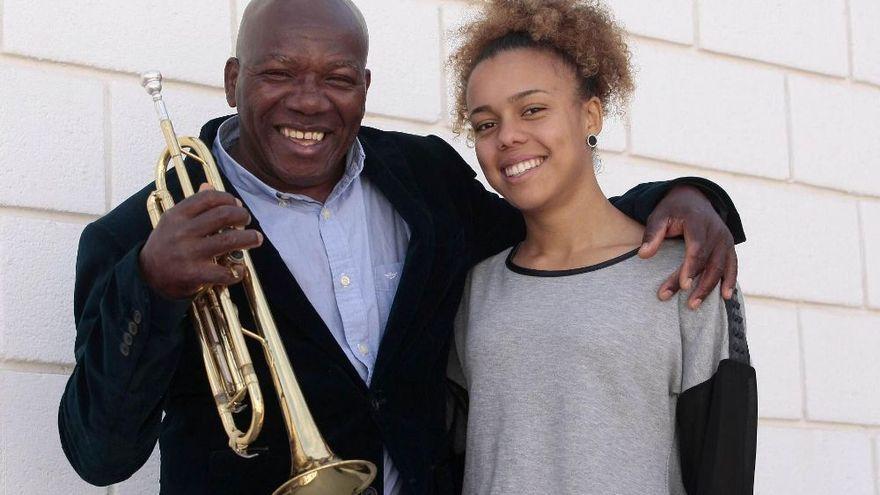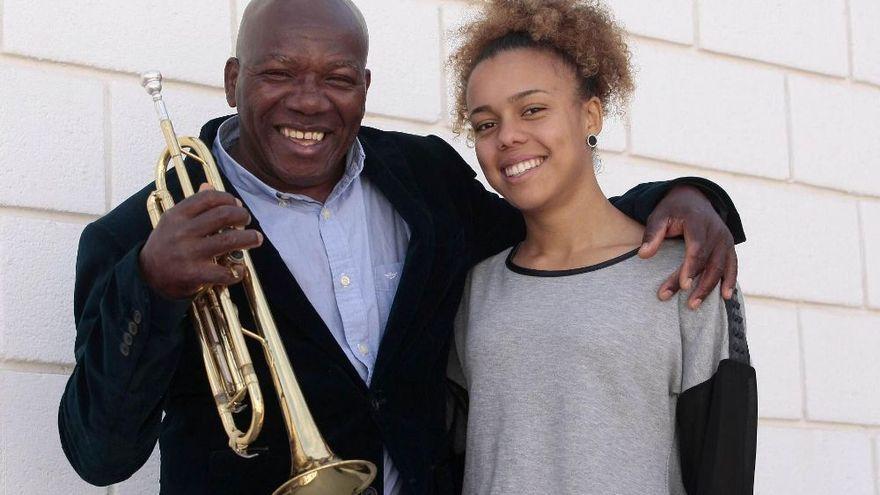 Silena Caparrosa, who wore four days without being able to contact with his father, brought the facts to the attention of the Policeman, who found a lifeless body in the bathroom of their home, in the area of Fatima neighborhood, Front of Chiron clinic.
Nile Caparrosa, born in Santo Domingo Dominican Republic) in 1957, moved in 1989 to Madrid and then to Tenerife, knowing that the island was the gateway to Latin music, a passion that he manifested since childhood and that earned him the support of one of his neighbors in the Academy of Music.
After the fleeting passage through Madrid, where he had the opportunity to collaborate on a recording with his compatriot Juan Luis Guerra, he headed to Tenerife. Here he started musical projects such as Canary domination and Magnetic Band, sauce and meringue, as recalled in an article published in EL DÍA in December 2015 by the journalist Sergio Lojendio.
In recent years, Nile Caparrosa, with his inseparable trumpet, he turned the street into his stage. "For a musician the most important thing is to surround the sound with feeling", he assured, endorsing the words of those who considered his teacher, Arturo Sandoval.
Sislena Caparrosa (Santa Cruz de Tenerife, 1997) is one of the six children from Nile; four of them remain in Dominican Republic and she and a brother, in Tenerife. The young interpreter, who has fallen in love with her voice until Risto Mejide and that has also delighted lovers of lyric by the hand of the Rondalla Mamel's, it was precisely the one who transferred his fear of a fatal outcome that has just been confirmed.
After the removal of the corpse, the autopsy the musician, his daughter confirmed.