Trump cancels trade talks with China over pandemic crisis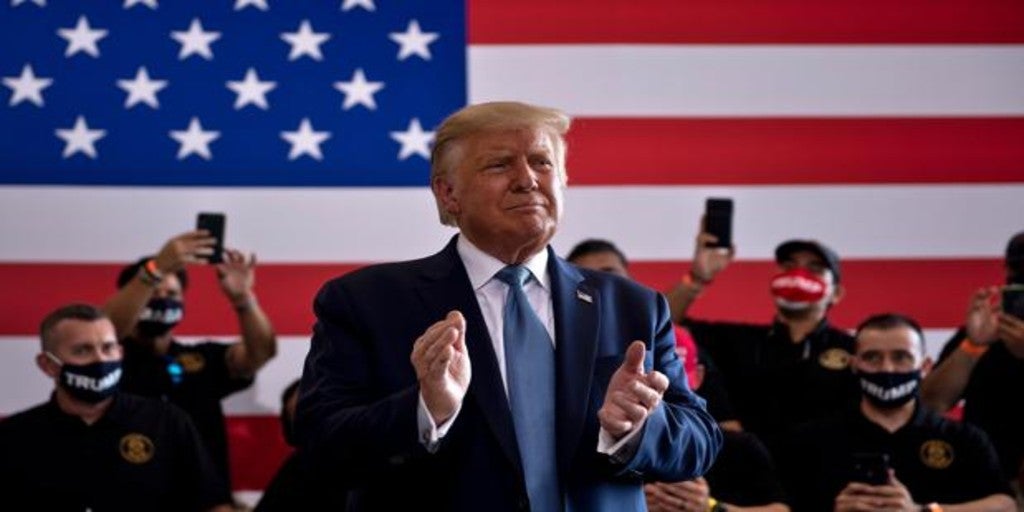 Updated:
save

The President of the United States, Donald Trump, has announced the cancellation of business conversations with the Government of China due to the global health crisis caused by the new coronavirus pandemic.
I don't want to deal with it now. With what they did to this country and to the world, I do not want to talk to China at this time, "Trump said at a press conference held in Yuma, southwest Arizona, one of the stops in which he will stop during a series of trips that will take you through different states in the coming days.
"They should have stopped him," insisted the president of the United States, who from the beginning has always accused the Government of Beijing of not having done enough to stop the advance of the pandemic. "So it is correct, I have canceled the talks with China," he confirmed.
Trump's statements have come a day after he praised the purchase of US agricultural products by China, within the agreements they reached last January, but that Beijing will not be able to continue to comply due to the economic crisis caused by the pandemic.
Relations between Washington and Beijing have been marked by the tensions since Trump was installed in the White House in January 2017.
Most of the clashes have been related to commercial and intellectual property disputes, until they reached their peak as the novel coronavirus pandemic worsened.