Trujillo: The rise in waiting lists was foreseeable after covid and will continue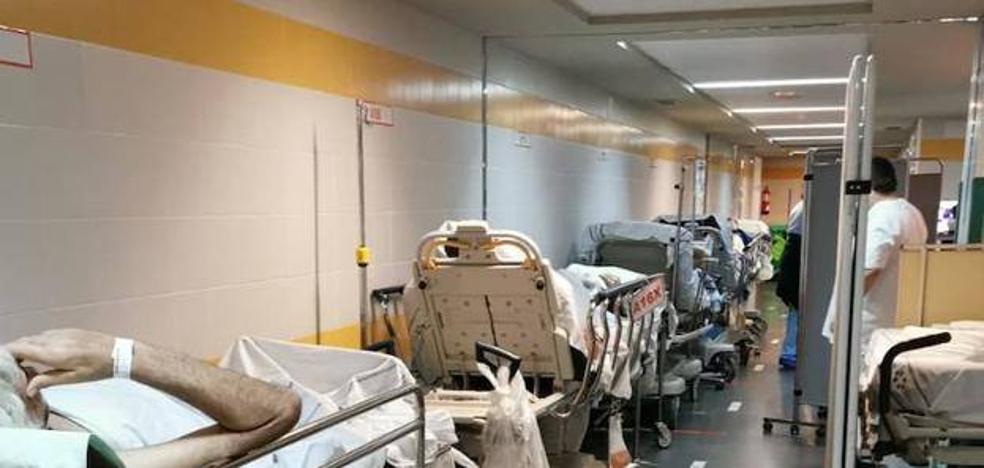 Despite this, the counselor highlights that the Insular Hospital has carried out as many surgical interventions as in 2019, when there was no pandemic
The
increase in surgical waiting lists in hospitals in the Canary Islands "it was predictable" and, furthermore,
"will continue to increase"because it is "a consequence of the opening of the system" to patients who had to wait without even being able to be registered in them because of the covid, according to what the counselor of
Canary Government HealthBlas Trujillo.
The regional leader has assured that this increase in the number of patients waiting to receive treatment is being faced, in any case, by the island's public health system, and that
"the system is responding" to the needs of the population.
Something that demonstrates, according to what he pointed out to questions from journalists during a visit to the Insular-Mother-Child University Hospital Complex, the circumstance that in said center, for example, in the last year
"They have been able to perform as many surgeries as in 2019, when there was no pandemic".
And this despite the fact that at the same time it has been necessary to take care of covid-19 patients and even "dedicate several floors" to them exclusively, taking away resources from other services to face the health crisis, he stressed.
From this approach, Blas Trujillo has insisted on assessing the response of the islands' health system to the demands of citizens, which he has maintained has even been "higher than expected."
Because, although the number of operations of the Insular-Mother-Child has been maintained in relation to the last exercise before the pandemic, the fact that the pace has not slowed down when, at the same time, it has been necessary to take care of the sick of coronavirus, "in homogeneous terms, it means that we have done more surgical interventions than in the year 19", comparatively speaking, he pointed out.