'True Story' arrives in Spain with Ana Morgade and Arturo Valls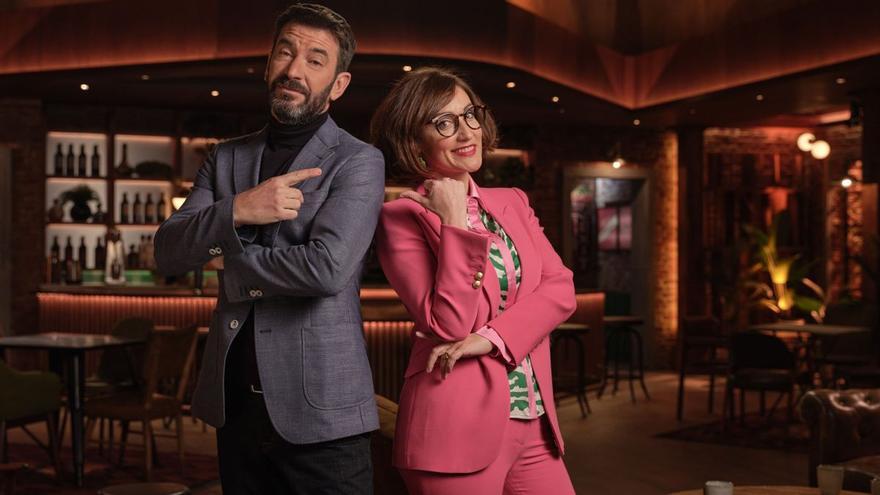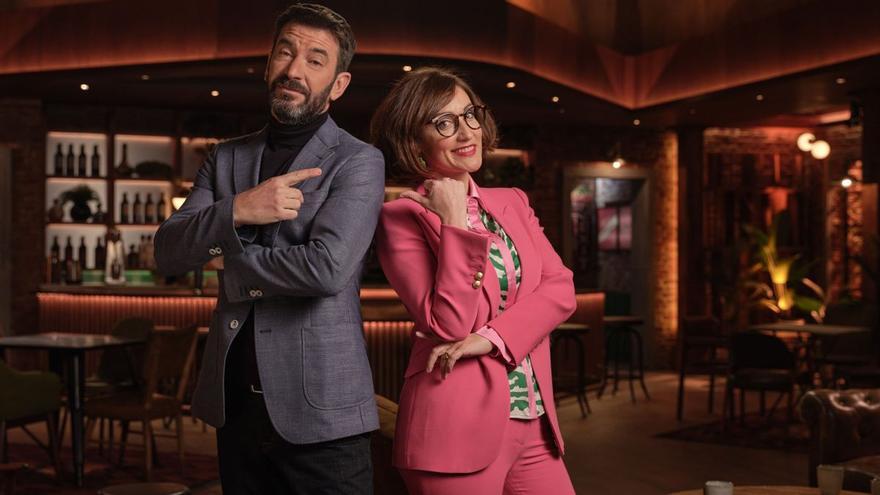 The platform Amazon Prime Video announced this Thursday the adaptation in Spain of the comedy program 'True Story', which will be presented by Ana Morgade Y Arturo Vallswho will interview renowned personalities from different fields.
the two comedians they will ask and comment with the guest about an unpublished, real and funny anecdote that has happened to them and they will try to know all the details, highlighting the funniest and most unusual parts.
The stories, in parallel, will come to life through recreations with a high level of production and that will have the participation of renowned actors at the national levelin a cinematographic recreation of the events that will be directed by the actor Secun de la Rosa.
The program, in which reality and fiction mixwill be released internationally throughout this year and will have six half-hour episodes.
With 'True Story' Amazon Prime Video takes another step forward in entertainment production and comes after two programs that premiered last year, 'LOL: If you laugh, you lose', which will have a second edition, and the culinary contest 'Celebrity Bake Off Spain'.
'True Story Spain' is produced by Warner Bros. ITVP Spain ('First Dates', 'Who wants to be a millionaire?', 'Nightmare in the kitchen') with Sebastián Moguilevsky as showrunner, Pablo Abelenda as executive producer and Clara Nieto as executive producer.
It is the Spanish version of the popular Australian television program 'True Story with Hamish and Andy', a Radio Karate format, distributed by Warner Bros. International Television Production and has been adapted in the United States for NBC, in Germany for VOX and in the Netherlands. for MAX/NPO1, as well as for Prime Video in France, where a second season has already been produced.