Tropical storm 'Kompasu' kills at least nine in the Philippines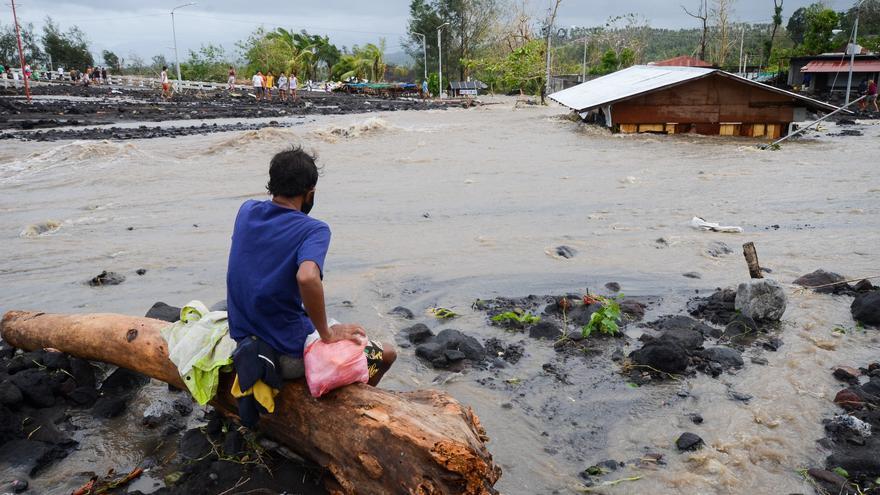 At least nine people have passed away on Philippines due to landslides and flash floods caused by the heavy rains accompanying tropical storm 'Kompasu', has informed the agency of control of catastrophes.
The National Council for Disaster Risk Management and Reduction (NDRRMC) has detailed that four people have died as a result of landslides in the province of Benguet, collects the Inquirer portal. On the other hand, one citizen has drowned in Cagayán, while four others have lost their lives on account of the floods sudden events in Palawan. Three of the deceased in Benguet are children – two, six and eight years old – who have been surprised by a landslide on their home, according to the ABS-CBN chain. For his part, the deputy governor of the province, Johnny Waguis, has remarked that the authorities had alerted the residents well in advance, but that they could not predict where exactly the incidents would take place. Landslides and floods have also injured two people and at least eleven other citizens missing.
Around 11 a.m. on Tuesday, the Philippine authorities have detected the storm 'Kompasu' more than 300 kilometers from Cagayan, in the north of the country, towards the Chinese island of Hainan.