Triodos Bank: "No Spanish fund meets our sustainable criteria" | Economy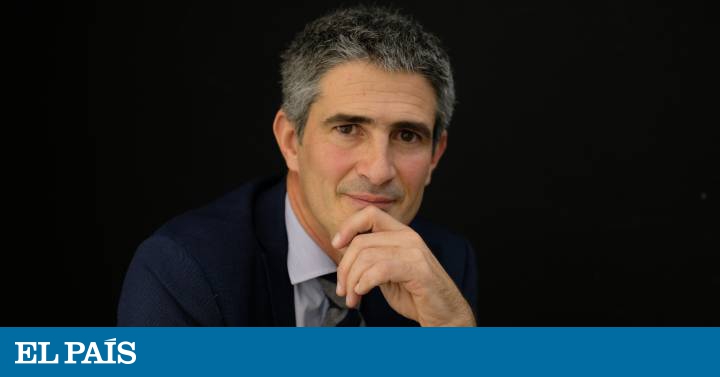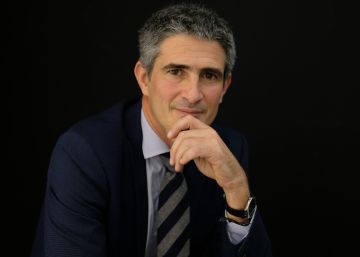 Triodos Bank is a rare piece in the financial sector. It ensures that it is dedicated to ethical and sustainable banking, whose objective is to use the money to achieve positive social, environmental and cultural change. Founded in the Netherlands in 1980, the entity is controlled by a foundation and is not publicly traded. In addition to Spain, a country for which Mikel García-Prieto (Vitoria, 1973) is the first executive, is present in Belgium, the United Kingdom and Germany.
Triodos argues that it does not want to obtain benefits "at the expense of the most pressing environmental problems on the planet" so it only finances sustainable organizations, even if that limits its possibilities.
Question. What are the criteria that require investment fund managers to place their clients' money?
Reply. What we ask is that they comply with our 28 principles, which include that they invest in companies with ethical criteria, that is, that they do not participate in arms companies, that there is no child exploitation, that they do not use pesticides, or genetic manipulation and that energy Do not be nuclear or fossil fuels. There is no Spanish manager offering this.
P. And what are they doing?
R. Negotiate with foreign funds to register with the CNMV and be able to invest our clients' money.
P. Does no Ibex 35 company meet these criteria?
R. None.
P. Is there interest of Spanish customers in green products?
R. I think so and more and more. After the climate summit held in Madrid, the social interest of the authorities and the financial sector has grown. The bank is committed to transforming the loan portfolio to meet the objectives of Paris. Although it is a long-term commitment, this was unthinkable two years ago and 95% of the bank has signed it.
P. Triodos was created four decades ago. Have you always had this policy?
R. Yes, and that is why we take great advantage over our competitors who are now starting to adapt their credit portfolio to the green economy.
P. How can your customers know that Triodos investments are green?
R. We publish on the website the name of the companies to which we give credits. There are no problems with the client's bank secrecy. It seems basic to us to be transparent … For example, electric companies say the origin of their energy. The bank does not explain to its customers or shareholders how it obtains the benefit or where it places its savings.
P. Is it profitable for the bank to carry this policy?
R. Over the past 20 years we have had a profitability that ranges from 3% to 5% on an annual average and that before, during and after the crisis. In 2018 the group earned 38.6 million and we manage more than 15,500 million. We have no problems with the European Central Bank, we are a stable entity.