Tricks for the income statement to return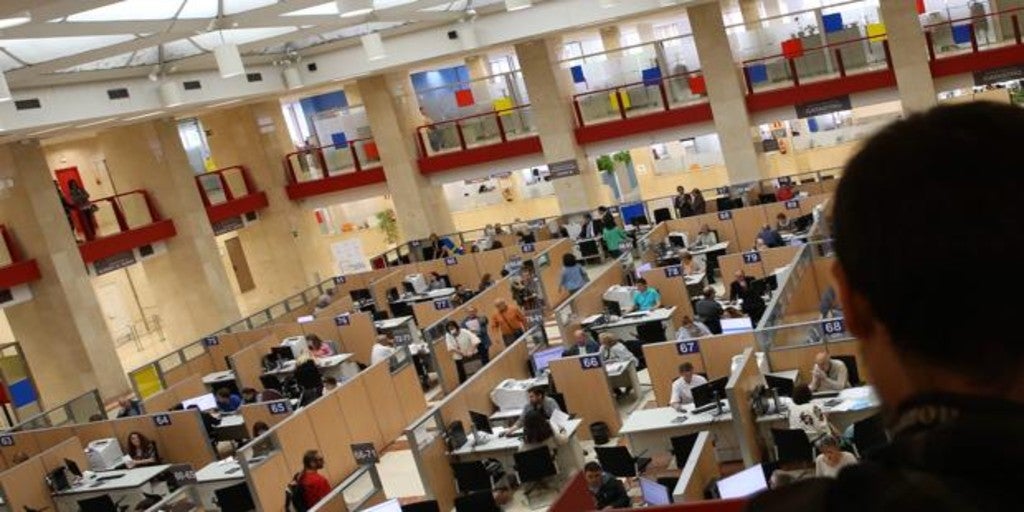 Updated:
Keep

Since last April 7, the statement of income telematically. Many people, and especially this year
by the ERTE, have been wondering if it will be returned or paid.
Contrary to what one might think, when the Treasury pays it does not mean that there is a prize or some kind of lottery for having worked better or more. What it means is that during the year, the taxpayer has overpaid. The same happens when the worker has to pay. It is not due to the fact of a penalty, but because the payments on account were lower than the personal income tax to be settled for the income obtained.
The fact that you have whate pay to the Treasury or that they return money It will depend on two aspects: the first is that the personal income tax payments are higher or lower than the tax paid.
The second aspect is that certain tax advantages can be applied to help reduce the tax to be paid.
At the time of making the income statement there are some tricks to keep in mind so that it can be returned. They are as follows.
–Pension plansInvesting in pension plans can favor income, depending on the amount that is contributed. It is always good to indicate it in the draft.
–Donations: Since 2016, the Treasury returns 75% from 150 euros donated to non-profit organizations. If that amount is invested, the Tax Agency can return 112.5 euros.
–Home purchase before 2013: anyone who pays a mortgage for a home acquired before January 1, 2013 can be deducted in the Rent. The maximum allowed is up to 9,040 euros in the individual declaration.
–Payments to unions: Anyone who is affiliated with a union and who pays fees may indicate it in box 14 of the Income. Doing so can save between 20 and 35%.
–Large family and people with disabilities: filing a joint return for being a large family can provide benefits that lead to a more favorable return. In addition, people who have a disability will be entitled to a deduction.
–Marriage and personal income tax: if in 2020 two people have married, they will have to see what is most profitable for them. Or present it jointly or separately. The most normal thing is that if they are two employees and whose returns exceed the limits, it is better to do it individually.