Tribute to Mila Ximénez on Telecinco, 'La voz kids' on Antena 3 and 'Viajeros Cuatro', tonight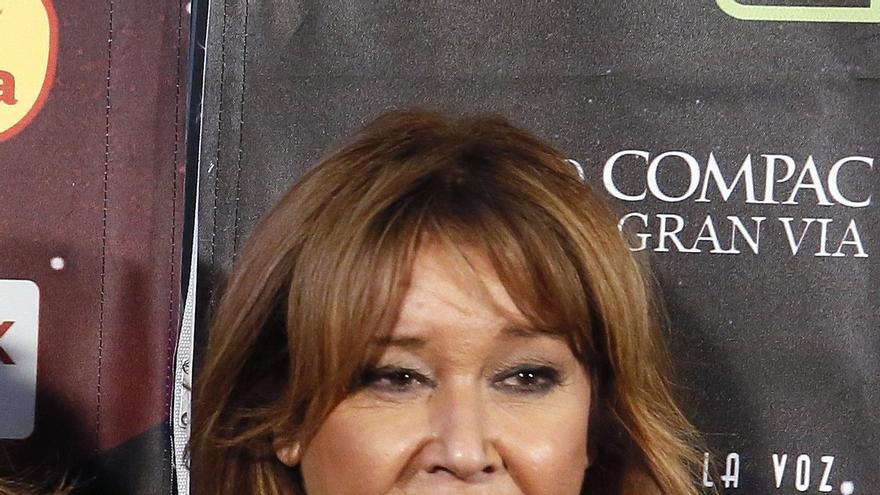 Telecinco pays tonight (22:00 hours) a tribute to Mila Ximénez. The chain of Mediaset emits a special of 'Deluxe' in which the collaborator will be remembered after her death. This installment will feature the interventions of different people who have met her and with whom she has shared experiences in her personal and professional life.
For its part, Antenna 3 maintains its bet for 'The voice Kids' (10:10 pm) with the second installment of 'The battles'. On this occasion, the talents of each team will return to the stage three at a time and each coach will only be able to keep one of them. To choose the five participants who will go on to the next phase, the coaches will have help with the best Advisors. Aitana will be David Bisbal's advisor, Beret will help Melendi, Blas Cantó will be Vanesa Martín's right hand and Rozalén will occupy the sofa next to Rosario Flores.
Granada, in Cuatro
Granada will be tonight (10:50 p.m.) the new destination of 'Travelers Four'. A historical capital with an extraordinary cultural and artistic legacy, a coast with special climatic conditions and curious mountain enclaves combine in the destination that the team led by Marina Romero will discover together with the singer Diana Navarro, the tenor José Manuel Zapata and the comedian Martita de Graná and the dancer Iván Vargas.
'the sixth column' remember tonight (9:30 pm) the Balkan Wars coinciding with the 30th anniversary of its beginning. On this occasion, the Atresmedia space commemorates the 10 years of armed conflicts and crimes against humanity that began with the independence of Slovenia and Croatia, causing the disintegration of the former Yugoslavia.
Bruce Willis is an FBI agent in La 1
The 1 of TVE bets this Friday for the cinema with Mercury Rising (10:10 pm). Art Jeffries is an FBI agent who is quite insolent with his superiors, which is why they assign him to wiretap. Finally, one day, he is commissioned to investigate the case of a missing child, whose parents have been murdered. When he finds him, he turns out to be a nine-year-old autistic who has a prodigious ability to interpret theoretically indecipherable government codes.