Tremendous scare on Castilla-La Mancha television: a contestant from 'A tu vera' faints live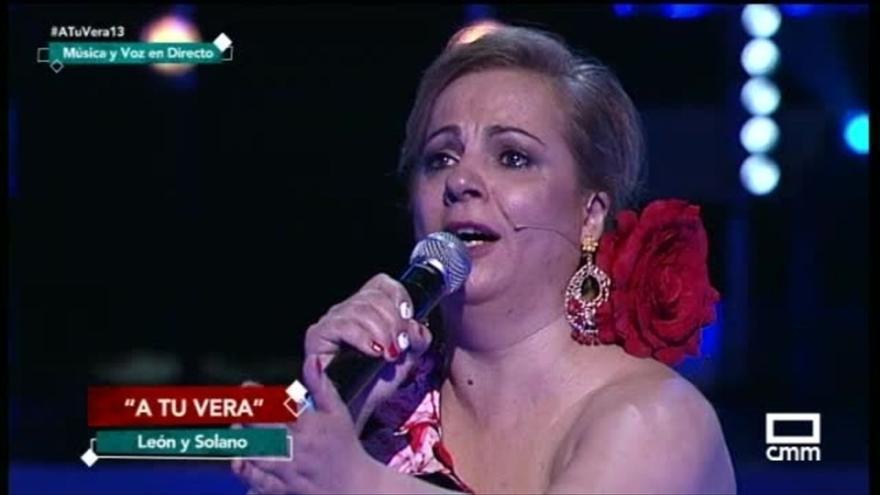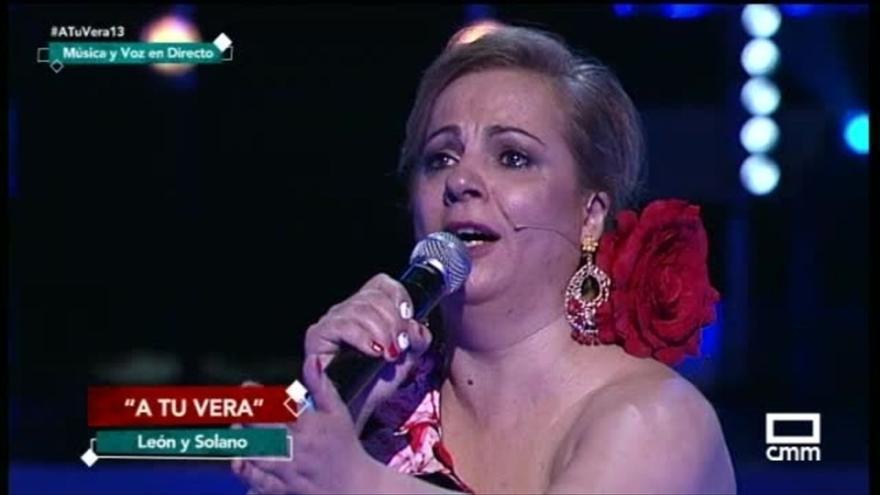 'A tu vera', the Castilla-La Mancha regional television program has experienced a moment of maximum tension during its last broadcast this Saturday. Sandrina, one of her contestants, has fainted in the middle of her performance, in which she played for the pass to the final of the program.
The contestant already came out very nervous on stage and forgot the lyrics of the song: "Can we start again? Please, let me know it all! Repeat it, please", he asked the program, which agreed to give him a second chance. However, before one of his classmates came out on stage for the next performance, the singer spun around the stage, falling to the ground while waving her hands.
The people around her came to help her immediately, causing her to the contestant's mother will jump from the audience stands screaming. However, Sandrina quickly pulled herself together and tried to reassure her mother: "Mom, mom, I'm fine!".
The woman could not calm down and the program continued to be broadcast but away from the image of the accident. Seeing the mother's nervous breakdown and the chaos that broke out among the 'A tu vera' team, The presenter ended the program: "Gentlemen, we are a little surprised. Sandrina's nerves have played a trick on her. We are leaving. We are waiting for you next Saturday. Nerves are not good companions."
A few hours after interrupting the broadcast of the program, the official profile of the same has communicated through Twitter that Sandrina is well and that they would announce the result of the Final Challenge next week.