Treasury will lose 50 million euros with the departure of Messi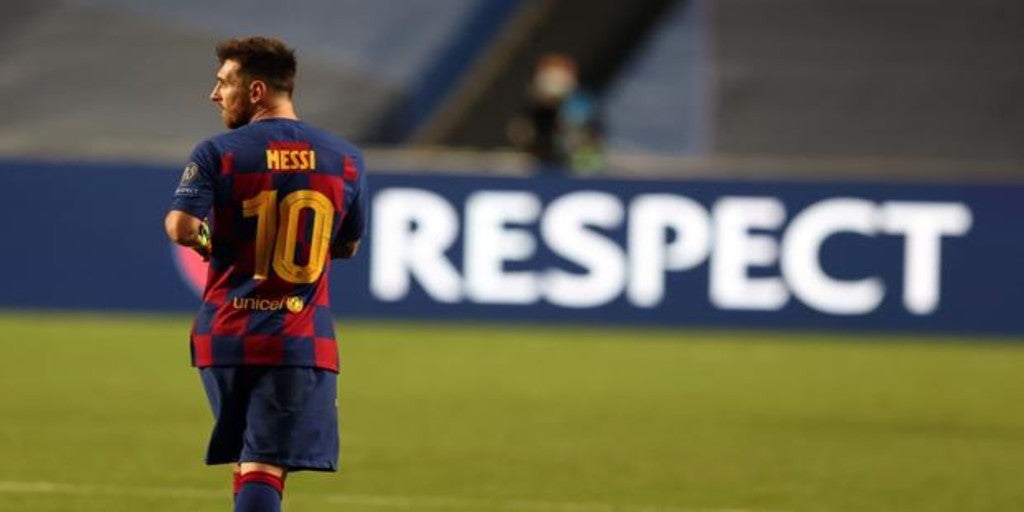 Updated:
save

The economist José María Gay de Liébana assured Servimedia on Wednesday that Leo Messi's departure from Spanish football will have an impact on "About 50 million euros" that the player is taxed annually in Spain and attributed his departure, among other causes, to the treatment of "criminal" that the Treasury has given him.
The professor of Financial Economics at the University of Barcelona explained that the departure of Messi, added to that of Cristiano Ronaldo in 2018, will have an impact in terms of tax collection "of about 90 million euros." «To this we should add as much as possible march of Luis Suárez, who also pays around 15 million annually, "he added.
Apart from the sporting conditions, Gay de Liébana stressed, "the fiscal treatment received by Messi and Cristiano, who have been treated as criminals, has a great influence." "This is a bit why these footballers are leaving Spain, in addition to taking into account the sanctions and the minutes that were initiated," he said.
"It will be money that is stopped being collected in Spain that will have to be subtracted from the notable decrease in income that we have due to the pandemic," said Gay de Liébana, who in turn influenced the "impact" that the footballer's departure entails Argentine for La Liga.
Regarding possible destinations, the economist pointed out that FC Barcelona "You will want to enter something and you will have to enter something for your exit" and explained that "it is not the same, at the tax level, to go to Italy or to the British Premier, since in Italy you will pay much less taxes and, therefore, it will also influence your decision."
For La Liga, Gay de Liébana insisted, it is a "hard blow because it loses value." "At the level of negotiating television rights, for example, they are going to find this problem, because there are no big football candies or superstars."
In this line, the community of sports professionals in Spain 2Playbook emphasized the economic consequences that the departure of Leo Messi could have for FC Barcelona. Thus, in their Twitter account, they pointed to the renegotiation of the contracts with Rakuten and Beko, of 55 and 19 million euros, each one, which could mean that Barça will leave "empty because the global dimension of the club is not the same without Messi."
They also referred to the club's merchandising area and ticket sales, which add up to a value of 60 and 93.7 million euros, respectively.