Treasury retouches the structure of the Budgets to give visibility to Sánchez's political achievements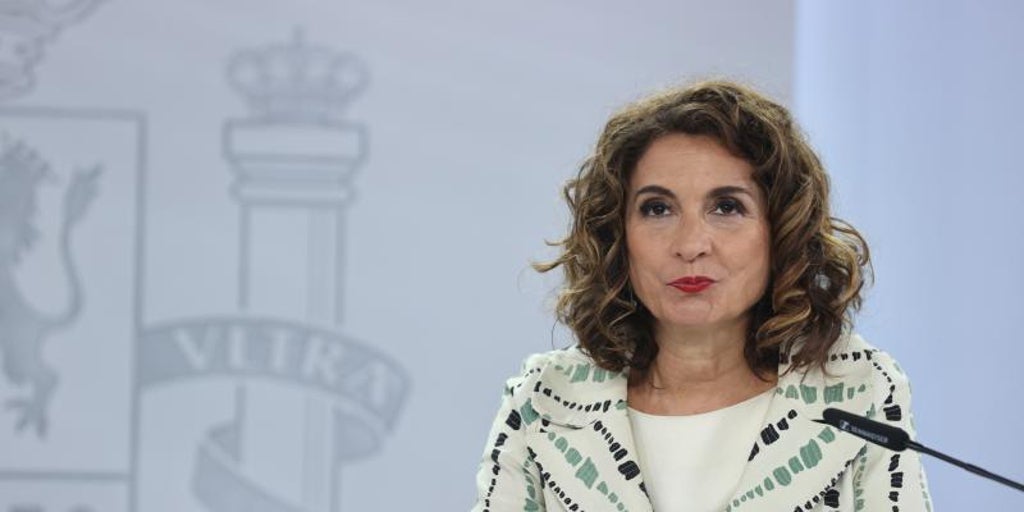 Updated: 06/14/2022 03:25h
Save
RELATED NEWS
The 2023 General State Budgets, which appear to be the last before the general elections, will include for the first time a detailed inventory of the investments made by the different ministries to promote some of the most outstanding priorities on the Government's political agenda, such as the ecological transition, youth policies and demographic challenges.
The Ministry of Finance has taken advantage of the ministerial order that regulates the preparation of public accounts for 2023 to redefine the traditional structure of public accounts and
polish the budget effort carried out by the different ministries to promote some key elements that have sustained the political and economic narrative of the Government in recent years.
The Treasury has summoned the ministries to send it before June 30 detailed information on the expenses included in the Budgets that contribute to the achievement of environmental objectives, that are oriented towards youth or that contribute to the government plan of 130 measures to face the challenge demographic launched by the Government.
Register and access all the content for free On the occasion of the elections in Andalusia, from June 10 to 16, you can access all the Premium content. register now
If you are already subscribed, log in
Topics

Source link