Treasury postpones the collection of 3,500 million in taxes to SMEs and the self-employed until May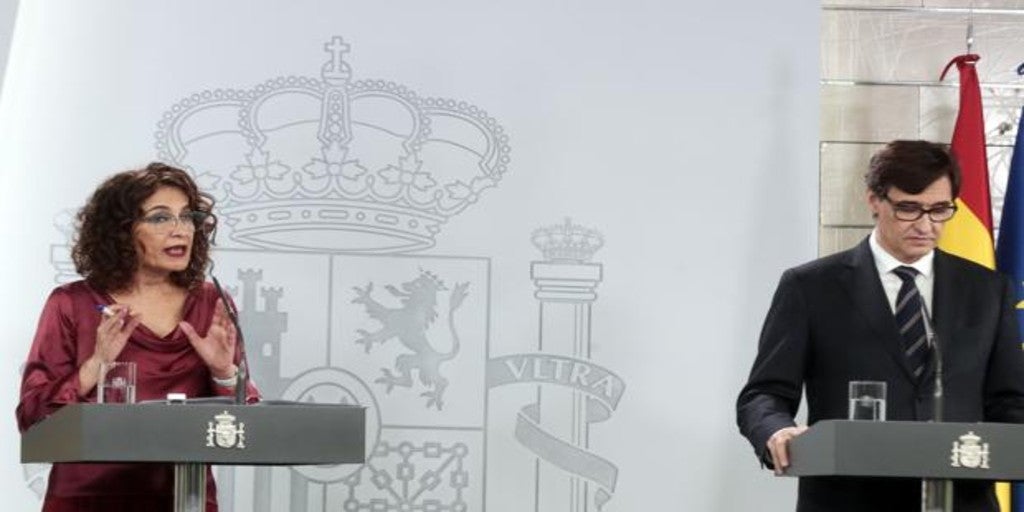 MADRID
Updated:
save

On the horn and on the last day of the term to domicile the quarterly VAT declaration, the Government today approved a tax deferral for SMEs and the self-employed. As ABC reported, the Council of Ministers today has given the green light to SMEs and self-employed who invoice less than 600,000 euros can pay quarterly VAT, income tax withholdings and fractional payments of companies on May 20 instead of April 20. As announced by the Minister of Finance and government spokesperson, María Jesús Montero, this will mean giving 3,558 million liquidity to 3.4 million companies and freelancers for a month.
The Treasury has thus backed down at the requests of self-employed organizations such as ATA and tax advisers, after 22 European countries have approved similar measures and after initially rejecting it.
The decision will benefit 99.8% of the self-employed and 94% of SMEs, Montero reported. Despite this, the General Council of Economists has harshly criticized the uncertainty to approve this measure just the last day of the term for companies. For declarations domiciled so far, the Treasury will not collect until May 15 - since the term expired on April 15.
Regimen of modules, next Council
Along with this, Minister Montero has asserted that in the next Council of Ministers the relaxation will be approved to benefit from the module regime, so that those self-employed who wish to do so may not pay the fixed fee of said system and go on to do so according to his income without having to be three years out of this regime, as it happens now.
Montero has also referred to the other measures that the Government has approved for the business fabric. Of the public endorsements of the ICO, the minister has announced that 6,129 million euros have been used so far, of which 3,625 have been from SMEs and the self-employed. Along with this, it has indicated that 941,000 applications for unemployment benefits have been received for cessation of activity or for a greater fall of 75% in activity.