Treasury has already returned 5,000 million euros to taxpayers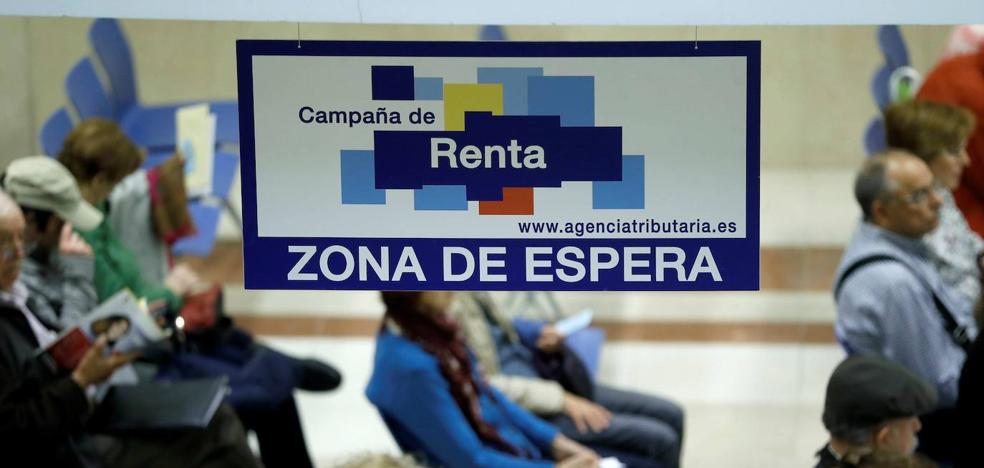 In the first two months of the Renta campaign, 12.9 million people have filed their declaration remotely, 164,000 more than last year on the same dates
A total of 7,399,000 taxpayers have already received the refund of more than 4,895 million euros after the first two months of the 2021 Personal Income Tax (IRPF 2021) campaign, so that they have already been paid the 80.8% of the refund requests made at the moment and 73.4% of the amounts to be refunded that have been requested.
To date, the Agency has paid an equivalent number of refunds to those paid last year on the same dates, despite the fact that the presentations with a refund request themselves decreased slightly, 1.6% in number and 1.7% in amount.
In parallel, more than 2,966,000 returns have already been filed with a result to be paid (+9%) by taxpayers who have chosen to speed up the filing, since they do not have to make the first payments until the end of the campaign.
The campaign is now reaching its final third and, in total, 12,990,000 taxpayers have already filed their tax returns online, 164,000 more than last year on the same dates (+1.3%).
In the campaign as a whole, the presentation of 21,921,000 declarations is expected, 0.9% more than last year, and of that total it is expected that 14,350,000 give the right to a refund (two thirds of the total and 1, 1% more than the previous year) for an estimated amount of 11,122 million euros (5.8% more). 5,971,000 declarations are also expected to be deposited (1.5% less), amounting to 13,400 million euros.