Travis Van Winkle & Shalita Grant Join 'You' Season 3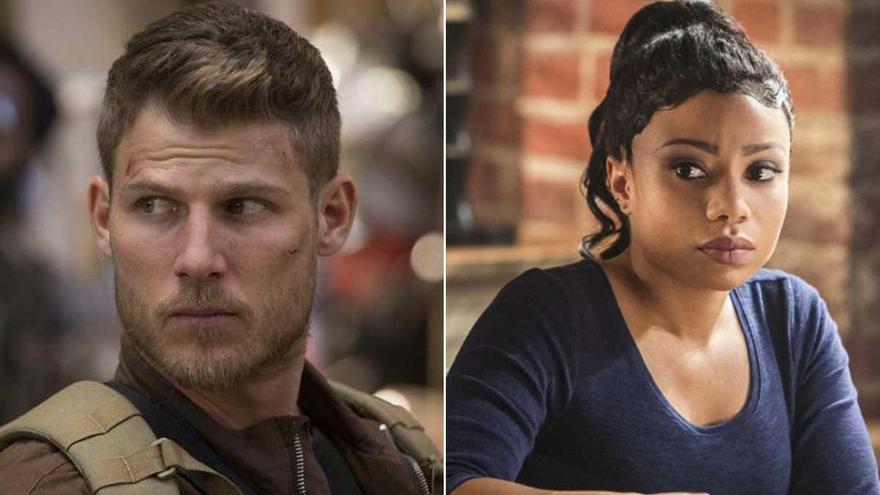 It seems that the suburbs will not be as boring as they feared Joe Goldberg and Love. As the outcome of the second season of 'You', the murderous couple moved to the outskirts of the city to start a normal family life. However, neither of you can escape your nature, which will be put to the test by two new characters.
As reported by Deadline, Shalita grant ('NCIS: New Orleans', 'Search Party') and Travis van winkle ('The Last Ship') have joined the cast of the third season of the Netflix series, which will premiere sometime in 2021.
Grant will play Sherry, an influencer mother who only intends to welcome Love into her social circle after being threatened by her presence. For his part, Van Winkle will play Cary, a wealthy businessman that he will invite Joe into his inner circle. Therefore, each of the two protagonists will face new friendships, to whom they will hide their great secrets.