Travelers with full vaccination can now enter Spain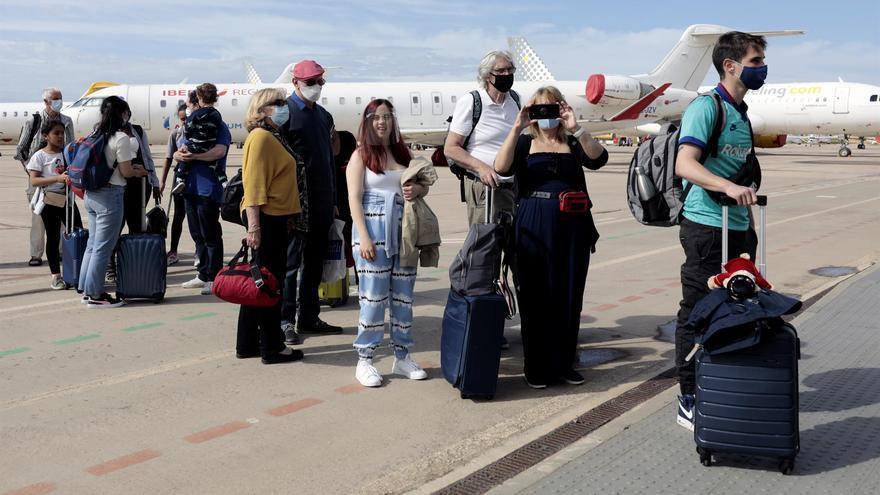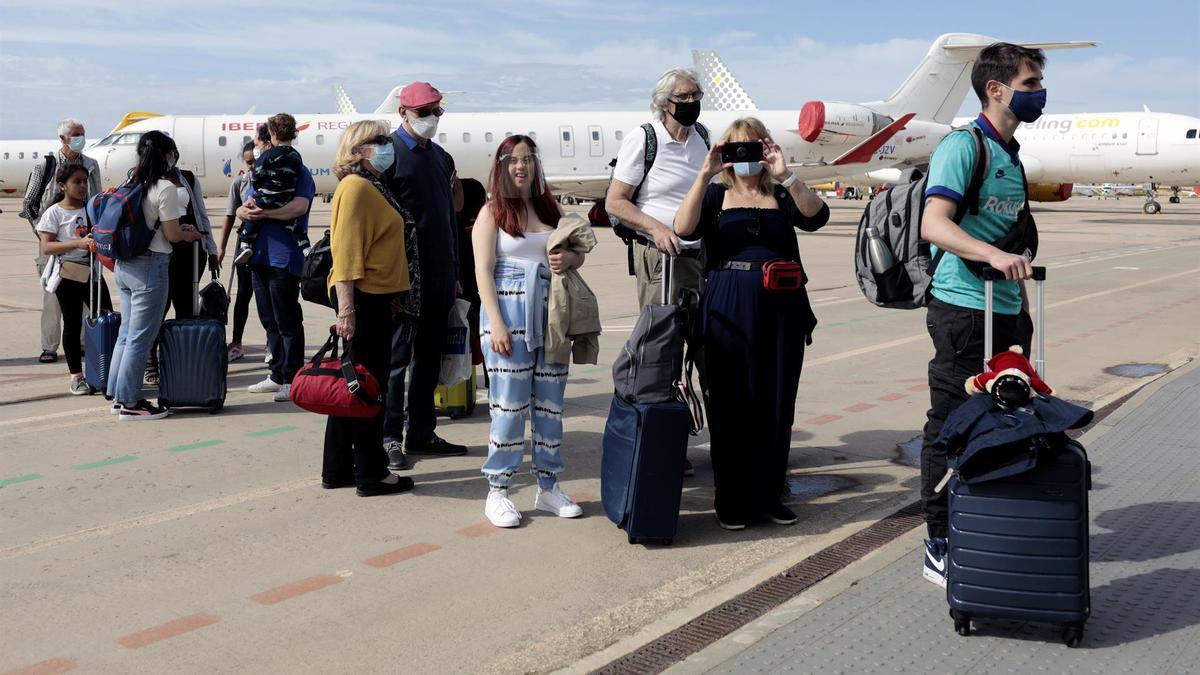 Travelers who prove to be immunized with the complete guideline of the vaccines Pfizer, Moderna, AstraZeneca and Janssen, authorized by the European Medicines Agency (EMA), or the Chinese Sinopharm and Sinovac-Coronavac They will be able to enter Spain from today, Monday.
This is stated in the order drawn up by the Ministries of Health and the Interior, in charge of sanitary and border control, and which requires that it be accredited as requirements to enter Spain to have received the complete guideline 14 days before.
This order was published on Saturday in the Official State Gazette, which also published the new restrictions for hospitality and nightlife that were agreed at the Interterritorial Health Council last week.
Against these measures they voted Catalonia, Galicia, Andalusia, Madrid and Murcia, Meanwhile he Basque Country did not even participate in the vote and Castile and Leon and the Autonomous City of Melilla they abstained.
Although the Minister of Health, Carolina Darias, insisted that these measures are of mandatory compliance, this Sunday, the Minister of Territorial Policy, Miquel Iceta, defended that these actions to stop the pandemic "must adapt to the territory".
A position that reveals after Madrid, Andalusia or Euskadi announced that they would maintain the limitations approved by their respective governments.
Five million more immunized
On the other hand, after having managed to exceed 10 million immunized in the first week of June, Spain faces the next challenge of its campaign of vaccination: complete the vaccine schedule for another five million of citizens in just over a week.
The president of the Government, Pedro Sanchez, announced that by May 3, 5 million people would be immunized, a figure that would rise to 10 million in the first week of June and 15 million by the 14th of that month, reaching 25 million people immunized by July 19.
According to the latest report on the vaccination strategy of the Ministry of Health published on Friday (that is, with data up to Thursday), there are 10,257,209 citizens with the complete guideline, so it will be necessary to vaccinate almost five million in just over a week.
In the last week, just over 1.4 million people have been immunized (that is, the second dose given).
The Executive estimates that Spain has the capacity to inoculate about three million doses weekly, and in fact the first week of May there were 2.7 punctures, and the last of April, 2.6.
The Executive's forecast is to have 33 million people vaccinated by the end of August, 70% of the population.
Most of the autonomous communities are in the process of vaccinating the group of citizens between 40 and 49 years of age, while the campaign progresses in the group of 50 to 59 years -almost 70% have the first dose- and it is completed among the over 60.