Travel agencies warn that if there is "no rapid government reaction" they will not survive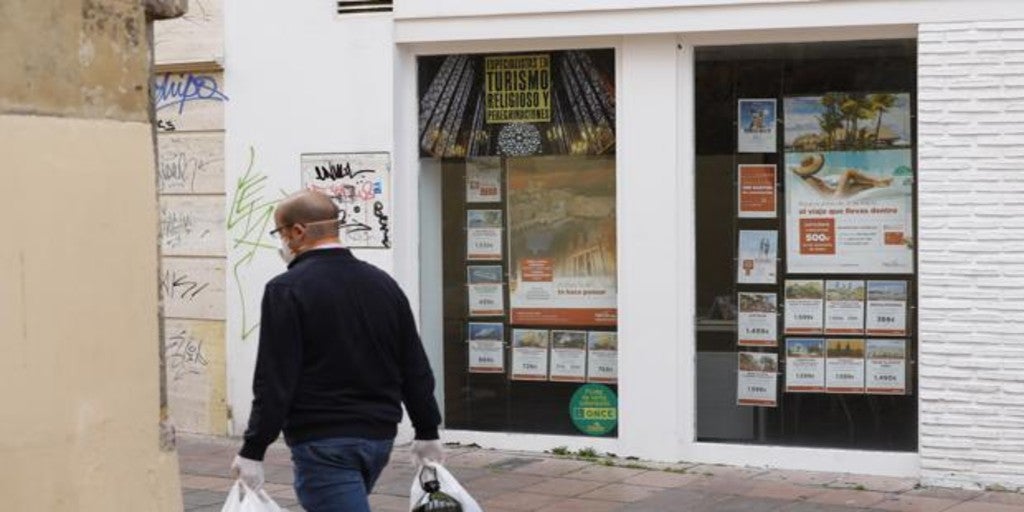 Madrid
Updated:
save

The Spanish Confederation of Travel Agencies (CEAV) They have raised their voices after the approval of the Plan of Descaling by the Government last Tuesday. Specifically, the association that groups the more than 7,000 travel agencies throughout Spain, has warned that if there is no quick reaction "and immediate support" they will not survive the next few months. For this, they request measures such as the reduction of VAT or the expansion of ERTE, at least six months beyond the end of the state of alarm, as well as the constitution of an Extraordinary Support Fund or financial aid for the owners of the agencies.
Specifically, from CEAV, they have requested measures to "Energize" tourism such as hiring a trip through an agency or advisor has any economic advantage in such hiring. The employers of travel agencies also propose the creation of vacation aids only available in these establishments with a view to next summer. In addition to a VAT reduction.
On the plan of de-escalation towards "the new normal" they have asked the Executive, that for the preservation of the industrial fabric ERTE conditions continue by force majeure six more months after the reactivation of the activity and the end of the alarm state. Or as an option that their conditions are maintained in the new ERTEs for product reasons and, especially, in everything related to the reduction of companies' social contributions, and that workers receive a period of contributions for all purposes.
Similarly, CEAV has opted for grants to agency owners - the majority self-employed - and the constitution of an Extraordinary Support Fund for all companies.
Travel agencies have recalled that tourism represents the 12% of Spanish GDP and last year 83 million tourists visited Spain, in such a way that the 46 AENA airports transported 4.4% more passengers, reaching the record of 275 million.