Transit moves to the Miller Building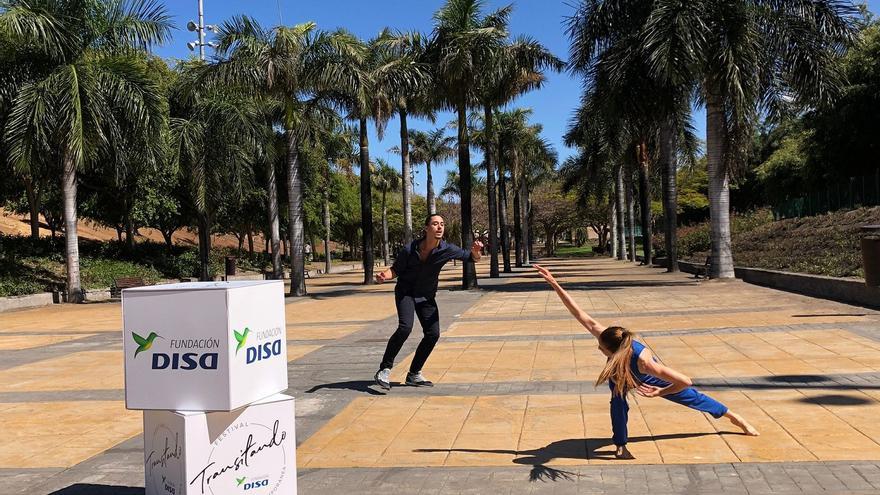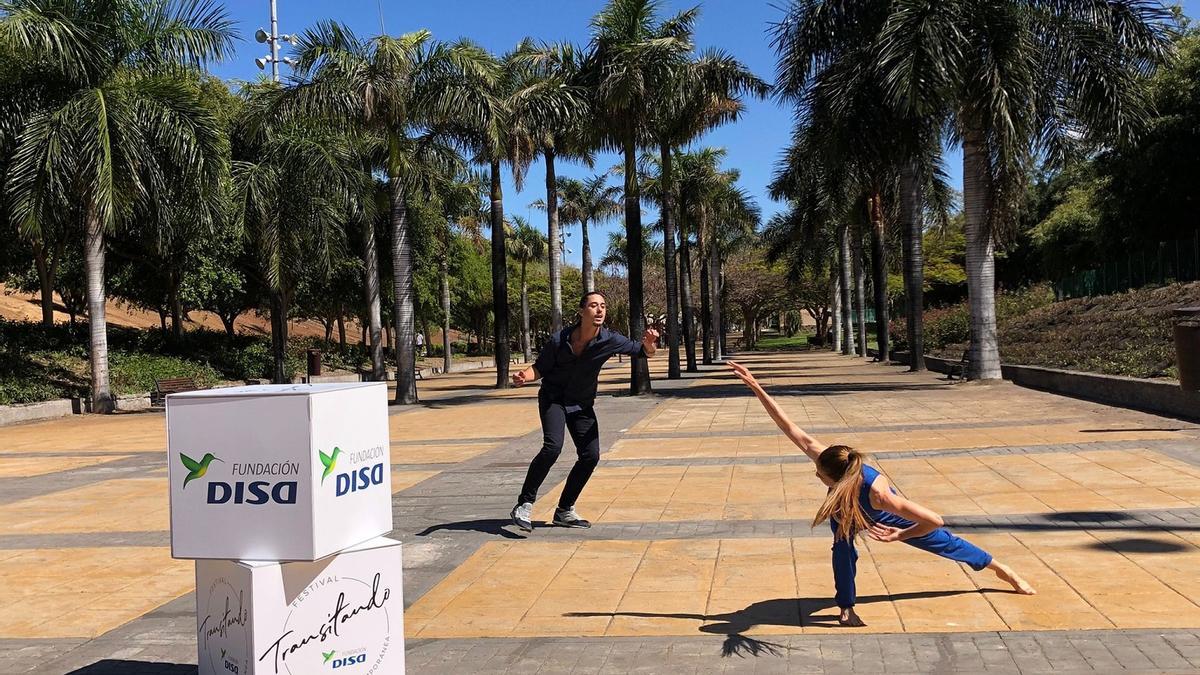 Transiendo, contemporary dance festival created by the DISA Foundation will be held this weekend in Las Palmas de Gran Canaria, changing its initial location in Parque Juan Pablo II for the Miller Building in Parque Santa Catalina.
This change, which increases compliance with health and prevention measures against covid-19, as well as against weather forecasts. In addition, it should be noted that the characteristics of the space mean an increase in capacity for the public, which goes from 100 people to 186. Natalia Medina, director of the project, along with the rest of the team, has reorganized the program of activities.
On Saturday April 17 at 7.30 pm (one hour later than originally planned), viewers will enjoy "Índico", an unpublished piece created and performed for Transiendo por Daniel Abreu (National Dance Award 2014); "Within Walking" by Cora Panizza; Twins a work performed and performed by Celeste Ayus and Rosa María Masiá, and "Campo Cerrado" performed by Daniel Doña Compañía de Danza.
The Sunday, «Petitdanza», a work created by María Ángeles Padilla and Vanessa Medina and staged by Natalia Medina Compañía de Danza, is held at the stipulated time, 12:00 hours. Also, during Sunday afternoon, at 4:00 p.m. and 6:00 p.m., the workshops planned initially for Saturday morning will be held, where Bárbara Brehcist Santana and Jerobel Santana Peralta, will be in charge of the initiation level and intermediate, leading to a second training session for advanced levels led by Yaret Marrero Ferraz and Aythami Suárez.
The festival organization feels the inconvenience that this change may cause and has already begun to inform the people involved in the celebration, as well as all those who had already confirmed their entry. In addition, and due to the expansion of the space, it will be contacting those who were on the waiting list to enjoy the different shows planned.
It should be noted that Transiendo, was born with the aim of highlighting dance and enormous talent, especially the Canarian, but has among its main objectives to transfer dance to unconventional places, embellishing the usual spaces and giving them another vision. In this first edition it will not be possible due to the pandemic, but both the DISA Foundation, How Are You Productions, as well as the Culture area of ​​the Las Palmas de Gran Canaria City Council, hope to be able to comply with it in future editions.