Transforma Spain brings together a hundred ideas to relaunch the economy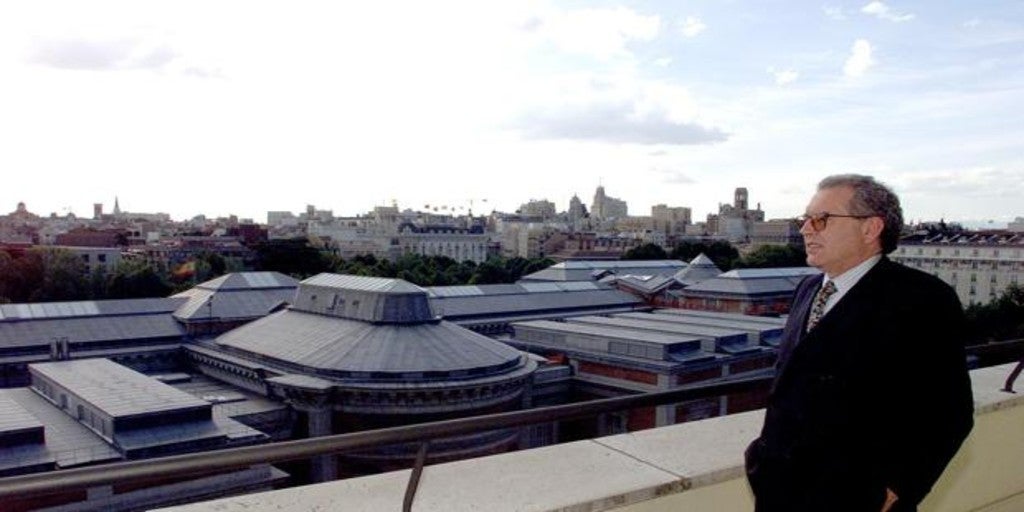 MADRID
Updated:
save

The Transforma Spain Foundation, chaired by the former Defense Minister Eduardo Serra, has created a platform, «La Mesa», where it gathers a hundred ideas to promote the recovery of the country after the coronavirus crisis. An initiative with which it seeks to collect proposals concrete and immediately achievable that they advocate, promote and reinforce the necessary unity of action and harmony to overcome the current situation and its continuity in the future.
The initiative has the participation of a hundred company managers from all sectors and areas of the country's economy. Personalities such as the president of the Chamber of Commerce, José Luis Bonet, the president of Acciona, José Manuel Entrecanales, the president of the Círculo de Empresarios, John of Zuluetto, the CEO of Meliá, Gabriel Escarrer and the president of Mutua Madrileña, Ignacio Garralda, among others, have been proactive in helping Spain recover from the economic and health crisis caused by Covid-19. Thus, many of them are committed to public-private collaboration, digitization, and the strengthening of the industrial sector and research to emerge before the crisis.
For the president of the Transforma Spain Foundation «The Table proposes the participation of politicians, officials, companies, public and private workers, and civil society in general, together in the same direction to get Spain ahead ». He adds that «it is necessary to provide a favorable context so that, especially SMEs and the self-employed, entrepreneurs and startups, so essential for the economic ecosystem of Spain, creators of employment, wealth and who have been most affected by this pandemic, can develop their creativity: fiscal and labor conditions and facilities for R + D + i, so that they remain competitive in the future ».
With this initiative, the Transforma Spain Foundation makes available to citizens a platform where they can express their agreement with the foregoing ideas and make suggestions and proposals to promote the recovery and transformation of our country. Furthermore, it claims that any personality can adhere and expose their ideas to relaunch Spain.
One of the purposes of the organization is, in the immediate future, to prepare a formal document that collects the ideas contributed and «invite politicians to sit at this table», They maintain.
The initiative thus aims to create a way of collaboration between civil society and the Administration through this meeting point. In addition, it is hoped that it will serve to share defined ideas, that admit immediate application, but that imply a strategic vision that also presents an interesting long-term path to help companies and businesses in the resumption of their activity as soon as circumstances permit.
In this regard, Serra commented that "in this task we must all participate, each one to the extent of his strength. It is time for civil society. The effort and contribution of everyone has never been so necessary. We want to put as many more and better ideas as possible on a table where we should all sit down to work for this momentous goal. "