Training understood as a social and playful challenge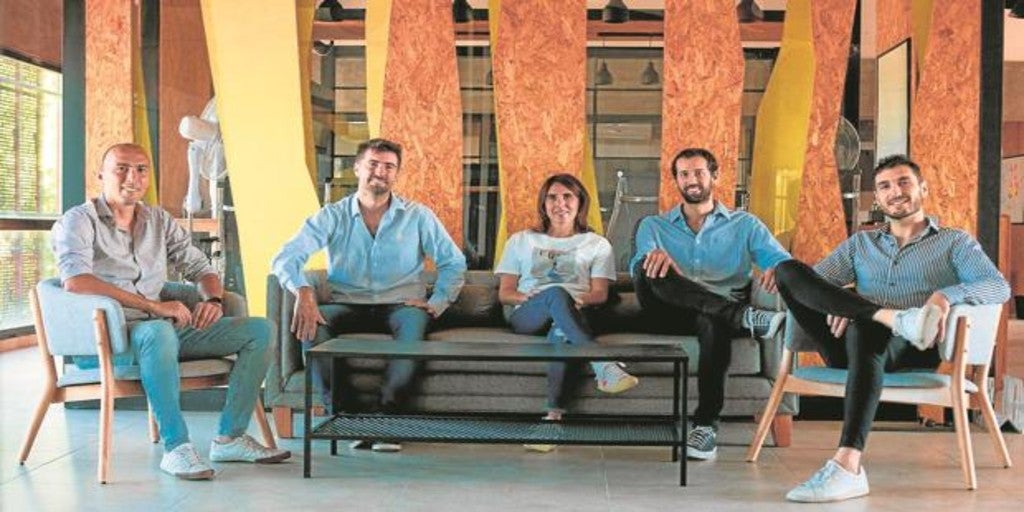 MADRID
Updated:
Keep

Online courses existed before Covid, but it has been their normalization and standardization that has made most realize how difficult it is to keep the attention of those who are being trained through a computer screen. . However, and before the pandemic came into our lives, the founders of Go4clic were already aware of the challenge of maintaining the interest of online training.
Go4clic is a social learning platform, that is, a technological tool that allows course or content creators to design gamified online training or courses. According Leonardo Gimenez, CEO of the startup, the platform "makes these learning processes playful through challenges" that the user must complete to develop their training path.
The resolution of these challenges is published so that they can be "viewed by all colleagues", who can also assess the response by accessing metrics made available by Go4clic. Thus, those who participate "have the gaze and opinion of their peers", which allows us to speak of "multidirectional" learning.
The platform has found a business niche for its tool, mainly in companies that sell training services, such as human resources consultants, business schools or educational institutions, entities that must meet and "exceed the expectations of their clients". However, the project was not born with that objective. In the year 2018, Giménez, together with Agustina De Nicola, Esteban Zozaya, Mauro Gallardo and Máximo Zarza, founded Go4clic, although the project did not start shooting until mid-2020, the year in which they went on the market. At the beginning, explains Giménez, the idea was to focus on the formal academic world, such as universities. "What we were looking for was to generate that attraction of people towards training, a much more flexible space than taking a course," explains the CEO. However, the evolution of the business was not as expected. Entrepreneurship has its own challenges, but in education other factors come into play: "Paradigms, a lot of opinion, many pedagogical currents and a lot of fundamentalism," reflects the director. Reason for which they discarded this market and approached the companies. «They were more open to try, to innovate. They have the need for people to be trained effectively and for that they need to get involved, commit to the training process and that is what we achieve", reflects Giménez.
The startup, which was born in parallel in Argentina and Barcelona, ​​has an ambitious growth plan with which it hopes to "multiply the year's turnover by three", reaching 400,000 euros. Among its plans for the newly released financial year is a financing round of 500,000 euros.