Tragedy on the Dakar: a 20-year-old mechanic dies after an accident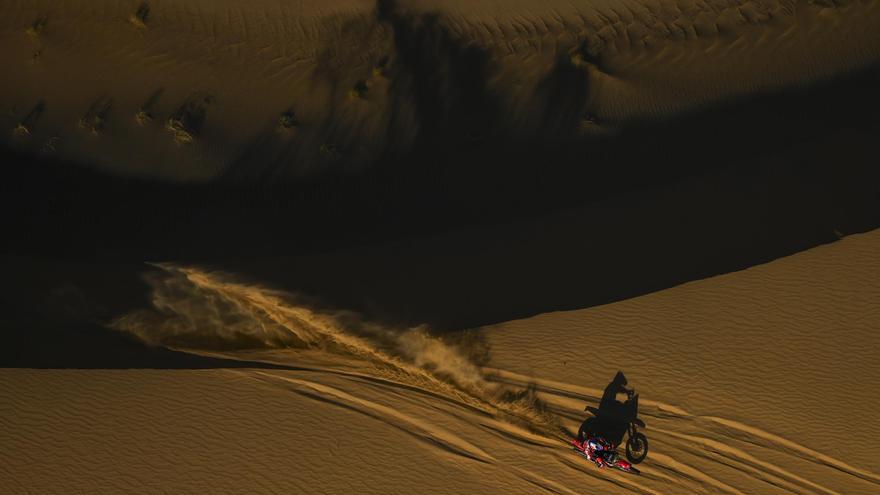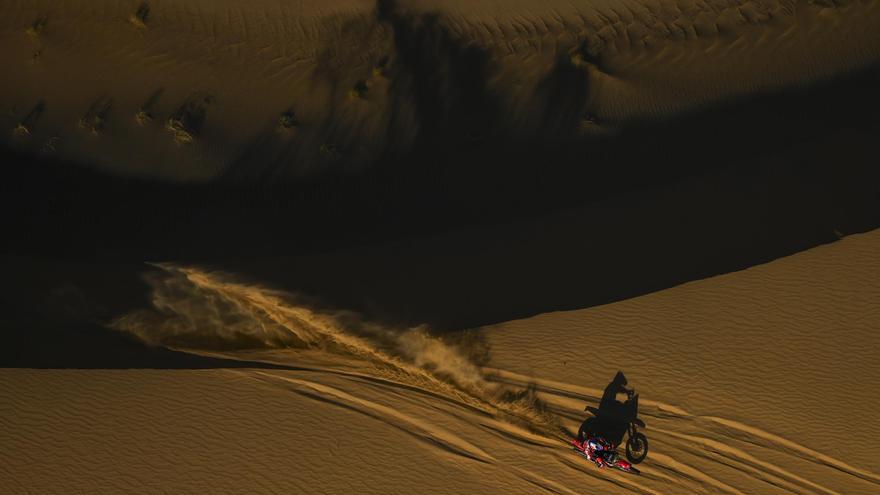 The French Quentin Lavalee, chief mechanic of the team's 726th car pH Spot, a participant in the Dakar classics category, passed away this Friday, during the last stage of the Dakar between Bisha and Jeddah, due to an accident on the connection route of the assistance vehicles.
"This morning at 11:30 (Saudi Arabian time), at kilometer 234 of the assistance link route, there has been a an accident between an assistance vehicle and a local truck, as reported by the local police. Unfortunately, the driver of the vehicle, Quentin Lavalée, of French nationality and member of the PH Spot team, has died as a result of the accident," the Dakar organization reported in a statement.
"I was 20 years old. The passenger who was traveling with him, Maxime Frere, of Belgian nationality, has been injured and has been transferred conscious to the National Guards Hospital in Jeddah where a complete check-up is being carried out. He has abdominal and chest contusion." the writing continued.