Tracking Tomás' accounts does not detect suspicious movements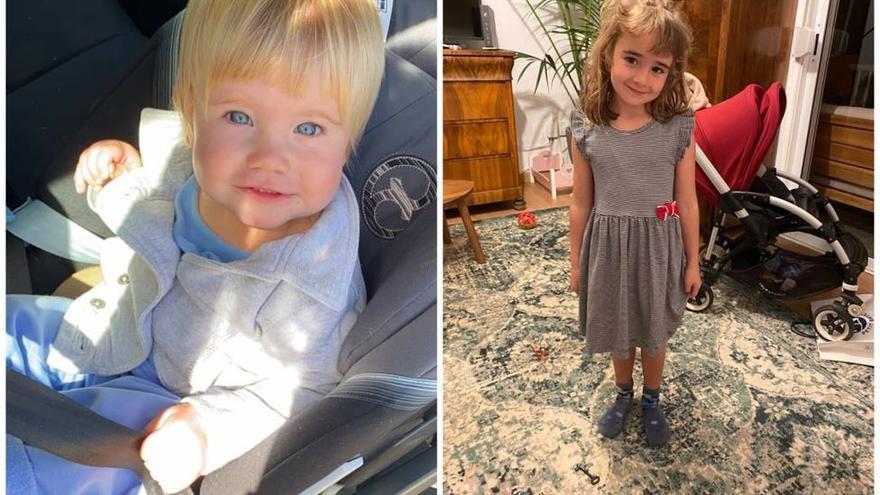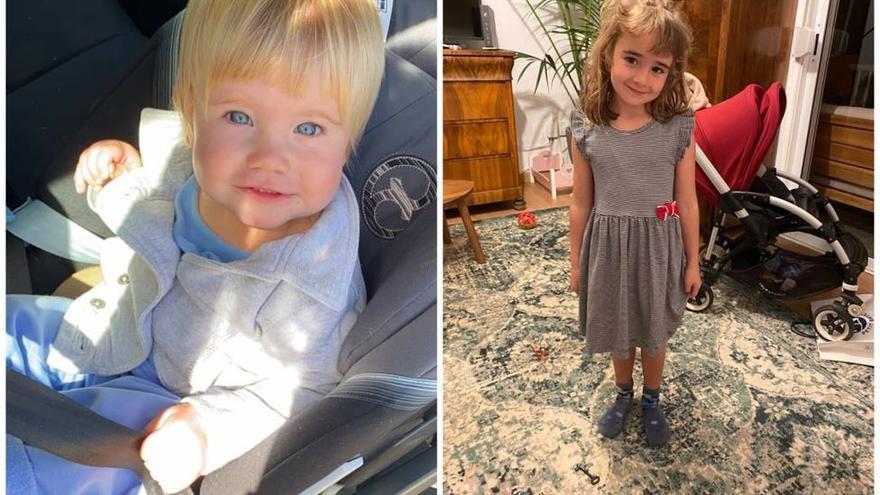 Investigators in the case of the girls who disappeared in Tenerife a week ago, together with his father, they continue to track the bank movements made by Thomas G. And, for now, those that have been detected are compatible with business activities.
However, sources from the investigation They have confirmed to Efe that there are still some bank movements to be analyzed.
The analysis of the bank accounts, which was ordered by the court that instructs the proceedings for an alleged case of parental kidnapping, is part of one of the lines of investigation that have opened to know the whereabouts of Tomás and his two daughters aged 6 and 1 Olivia and Anna.
Tomás Antonio G. He was supposed to return the girls on Tuesday, April 27, but, after having several conversations with the mother, he warned her that he would not see them again.
Sources of the Civil Guard have confirmed to Efe that this morning the search by sea, land and air has resumed with a device of which the Civil Guard, Maritime Rescue and the Canary Islands Emergency and Rescue Group are part.
Although last Wednesday, The search was limited to the area between the small port of Güímar, where the boat owned by the father of the missing girls appeared adrift, and Punta de Anaga, as the days have passed, has been spreading towards the southeast of the island.
The sources have not been able to specify if the search extends to a broader route due to the suspicions of the family environment that Tomás may have fled with his daughters to a country in South America. About, the security forces specify that there are several lines of investigation open.
Tomás Antonio G. was last seen on the night of Tuesday, April 27 at the Marina of Santa Cruz de Tenerife, where his cameras were able to record him up to three times, one of them loading bags and suitcases on his boat.
In none of these images The girls appear although, according to some media, the oldest of them, 6-year-old Olivia, did attend sports classes that afternoon.