Toys "R" Us puts off its new store concept and opens a new store in Torrejón de Ardoz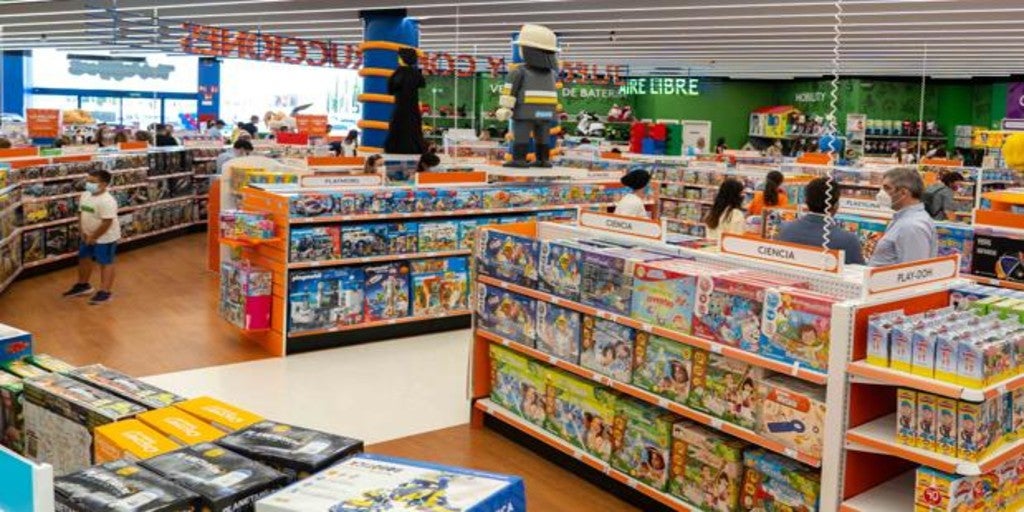 Madrid
Updated:
Keep

Toys "R" Us has inaugurated this Monday a new store in Torrejón de Ardoz –in the Parque Corredor Shopping Center– with the new concept of establishment with «Spaces inspired by the illusion of children to live the shopping experience through play», as announced by the company in a statement. This opening is also part of Toys "R" Us's commitment to the Community of Madrid, where it has a total of 7 establishments in the capital and main cities such as Alcobendas, Alcorcón, Rivas and Getafe. A model that intends to establish progressively in other parts of Spain
This inauguration is part of the Toys "R" Us strategy of strengthen its physical stores in Spain and Portugal, as well as enhance its brand positioning in toy distribution, at points of sale and online.
In this regard, the CEO of Toys "R" Us' Spain and Portugal Paloma Pérez has stated that «With the new experiential model of stores, we share our enthusiasm with children: we bring new experiences to families and create unique moments of play and fun, based on the latest technologies ».
The new store format – which is already present in the Community of Madrid, Catalonia, the Basque Country, the Valencian Community and Andalusia – seeks to respond to the detected needs of children and their families «with the aim of creating experiences and enjoying around toys. For this, the store houses different wider and more accessible areas, the latest technologies applied to games and activities that involve fathers, mothers and children.
Likewise, the company is committed to innovation through "a new customer journey" of 1,2000 square meters with innovations such as the installation of the big Dinosaur that welcomes the user in the store or the so-called Frikizone –Aimed at the 'kidults'- with products oriented to their tastes. In addition, it will have holograms and digital projectors.