Toyota builds a laboratory city to develop new technologies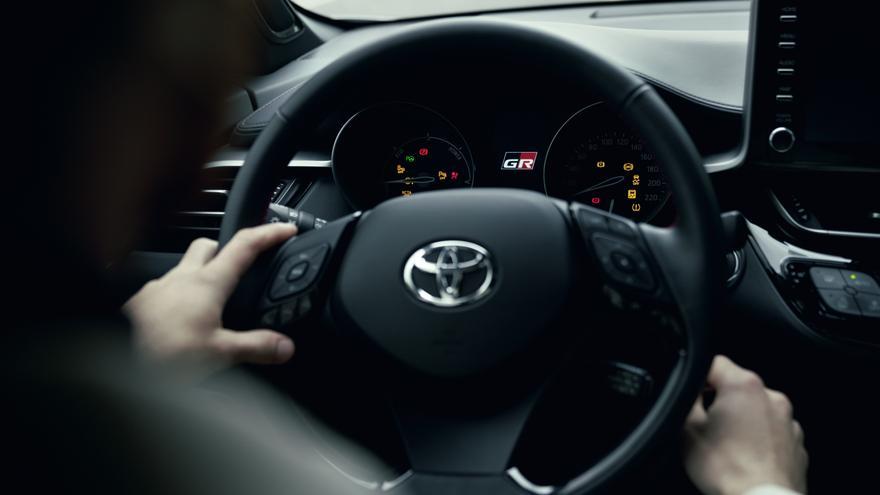 The vehicle manufacturer Toyota Motor has begun construction of a laboratory city to serve as a testing ground for research and development (R&D) of new self-driving, robotics or artificial intelligence technologies.
The city, christened Woven City in a nod to the group's origins as a textile manufacturer (the Anglo-Saxon term 'woven' means 'fabric'), will be located in a about 700,000 square meters of land where an old Toyota factory was located near Mount Fuji and that closed last year after 53 years of operations. The factory, located in the city of Susono, Shizuoka prefecture (center), and closed at the beginning of December 2020, employed around seven thousand people and produced 7.52 million vehicles, from the Toyota Century to the Japanese taxis of the signature.
The new city will have three types of intertwined streets, one for automated driving, another for pedestrians and a third for pedestrians with personal mobility vehicles. There will also be an underground route for the transport of goods. The initial community will be made up of about 360 residentsprimarily the elderly, families with young children, and inventors, and the population is expected to eventually exceed 2,000 people, including Toyota employees.
The company, which seeks to transform itself into a broader mobility company, hopes that this infrastructure will serve "to create an environment in which they are created in a timely manner. inventions with the potential to solve social problems"He explained in a statement." The project will bring new technologies to life in a real-world environment in a wide range of areas, such as automated driving, personal mobility, robotics and artificial intelligence. It is expected to provide a number of opportunities for companies and researchers around the world, "the firm explained. The city aims to be" a living laboratory "in constant evolution, said the group's president, Akio Toyoda, in a ceremony held on Tuesday. to inaugurate its construction.
The Woven City project was announced at the Consumer Electronics Fair (CES) in Las Vegas (USA) in January 2020 and the start of its construction began this week as planned, despite the covid pandemic -19.