Toxic discharges in Chile, this is the documentary projected by Filmoteca Canaria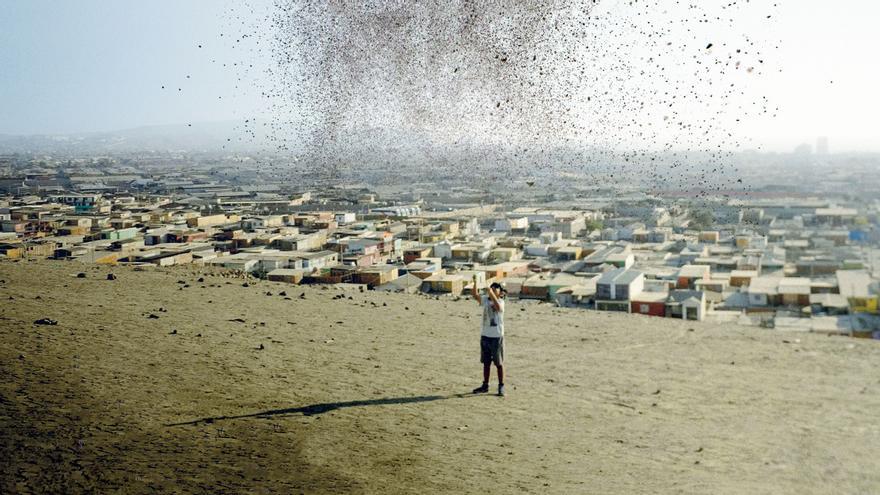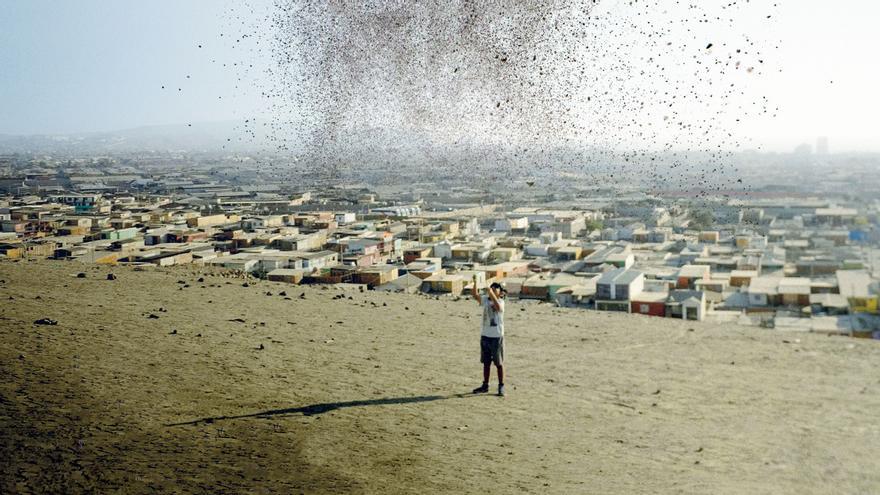 Canarian Film Library delve into this shocking story in the first Documentary of the Month of the year with Aricaby Lars Edman and William Johansson, which is screened today at the Guiniguada Theater in Las Palmas de Gran Canaria at 7:00 p.m.. The consequences of toxic spills can be dire. Unwanted abortions, babies born with malformations or development of cancers, among other diseases. The Swedish multinational Boliden illegally dumped almost 20,000 tons in the Chilean city of Arica in the mid-1980s and spent years hiding the scandal.
Also, the work can be seen in the following spaces Auditorium of Puerto del Rosario de Fuerteventura on Wednesday 26 at 8:00 p.m.; then, at Espacio La Granja in Santa Cruz de Tenerife on Thursday 27, at 7:00 p.m.; at the Millenium Multiplex in Los Llanos de Aridane in La Palma on Thursday 27, at 8:30 p.m.; Exhibition Hall of the Cabildo in Valverde, El Hierro on Saturday 29, at 8:00 p.m.; and at the Cine Chico Theater in Santa Cruz de Tenerife on La Palma on Monday 31, at 8:30 p.m.
In Arica the investigation into the case developed by the director, Lars Edman, is shown. The young Swede of Chilean origin became interested in the multinational in 2009, which was already dragging a bad reputation for other events. A toxic spill from Boliden was, for example, the one that caused the ecological disaster in the Doñana natural park and contaminated the Guadiamar river in 1998. However, despite this and the terrible consequences suffered by the Arica inhabitants, no one wanted to take responsibility. After Edman's investigation, the company ended up in court for a catastrophe that ended up splashing and even pointing to the governments of Sweden and Chile.
Arica and the documentary of the month
In short, the documentary shows the history of what some have called "a shameful case of modern colonialism". It is the fruit of 15 years of work by Edman and Johansson, who kept in constant contact with the community and which ended provoking a lawsuit against Boliden, unable to continue washing its image.The work has won up to six international awards and has been screened around the world, thus achieving notable global recognition.
The cycle documentary of the month is an initiative offered by Filmoteca Canaria together with DocsBarcelona with the objective of the cycle is to offer films that reflect, always with a critical outlook, on social aspects of various kinds. 'Arica' and its reflection on modern colonialism and the consequences of toxic spills, is in charge of opening the 2022 programming, which addressed issues such as abortion, Western consumerism or feminism during the past year.