"Tourism in Spain will only succeed by being more Spain"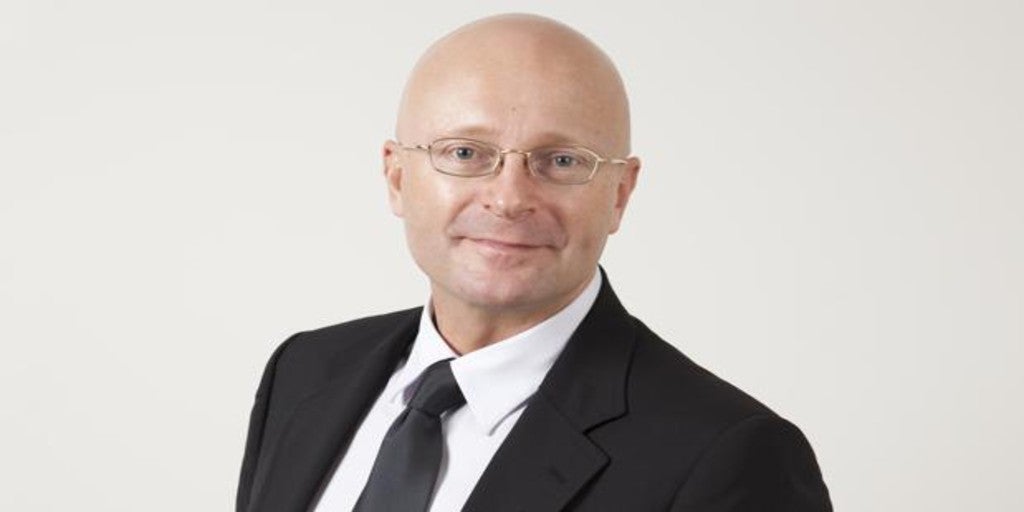 Madrid
Updated:
Keep

Thinker, business speaker and reference in different fields since he achieved fame with the publication of the successful book 'Funky Business', Jonas Ridderstråle (Switzerland, 1966) has a long history that has continued to grow over the years and that has led him to become one of the tourism gurus of the future. The expert reflects on the role that quality tourism must have in Spain before the imminent premiere of Turium Madrid 2021, the first international forum for tourism of excellence, promoted by Vocento.
After months of pandemic it seems that the tourism sector is beginning to take off. Can we talk about recovery?
Tourism will recover. People are creatures of habit and will travel on vacation again. However, business meetings are a very different story. Many organizations have realized that it is possible to maintain productivity and save costs with distance meetings, although it is a reality that they are not the same as face-to-face meetings. And that's the kind of magic that, over time, they tend to differentiate.
What changes has this pandemic caused?
The covid has been like a time machine. We went to bed in early 2020 and suddenly woke up in 2030. All the things that we had been talking about for years (remote work, video conferencing) we were doing suddenly and that affects tourism.
What role does excellence tourism play in this context?
People will probably travel a little less but this also means that they will be willing to pay extra for a unique and risk-free experience. The pandemic has not changed the basic rules of business success. Successful corporations and individuals perfect the art of creating new concepts, so you have to forget the normal and think big because it is a matter of exploring the extremes. Those who stay in the middle of the road will be run over. There are only two ways to generate sustainable competitive advantages, adapt to the new business environment by developing incredibly appropriate and low-cost business models or compete for attractiveness by harnessing emotions.
Low-cost tourism is no longer enough for a place to be hyper-competitive and attract the best. The peacock did not survive because it is fit but because it is 'sexy' and you have to apply this concept of sexual selection based on attraction that Darwin already explained. The sexiest cities and regions are not just places, but spaces with a purpose that generates added value.
Can Spain position itself as a benchmark at this stage?
Spain can only succeed by being more of Spain, not a karaoke version of Thailand, Maldives or Florida. Any successful strategy must take its starting point in the strengths of that place and then try to work around its weaknesses. Dreams that give meaning to people are rooted in the past, but point to the future. As the old saying goes, "if you don't know where you're coming from, going backwards seems like progress." Therefore, the first step in the process of building a competitive territory means reviewing and recreating the vision and mission.
Should we stop focusing so much on price and competing with countries like Turkey or North Africa? Is the solution somewhere in between?
It is never a good idea to get caught in the middle. Either you opt for 'fitness' or you focus on sexual attractiveness. You can't be both.
What role does sustainability and digitization have to play from now on?
I would say that they are two of the main components to creating the unique and risk-free experience that I mentioned. People will want to minimize their footprint on the environment and this means focusing more on local produce, agritourism, etc. Digitization is more of a way to achieve this and other goals than something to help you win the game.
Is it necessary to take advantage of the momentum of European Next Generation funds?
As far as I know, these funds were created primarily to drive demand, not supply. The difference between a pandemic and, say, an earthquake, is that the latter destroys supply (buildings, infrastructure, etc.) while the latter destroys demand. I believe that Europe will get more return on its investment if most of the funds are spent on restoring demand. This does not mean that we should not also work on the supply side, but in my humble opinion, it should not be the taxpayers of the European Union who pay the bill for that work.