Tourism fears that increases in infections in other countries will damage reserves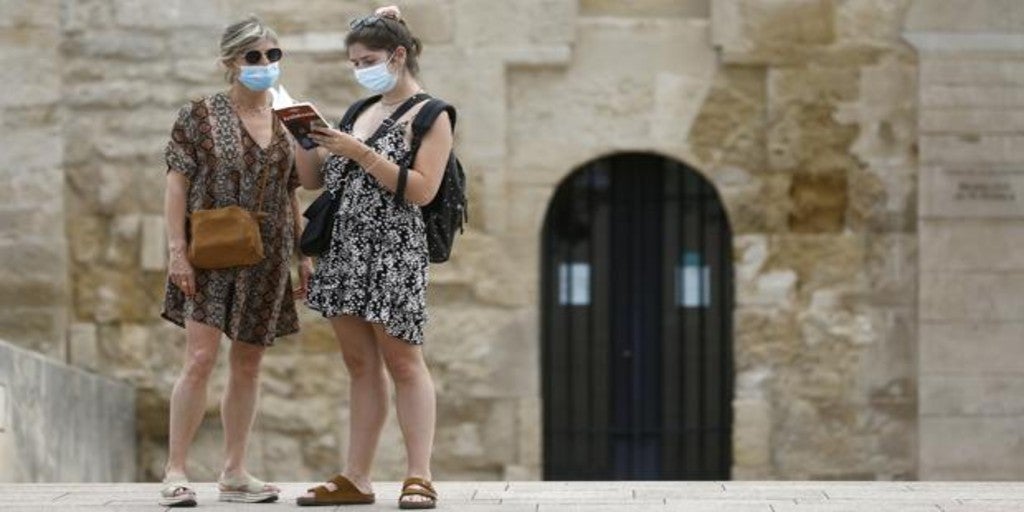 Madrid
Updated:
Keep

The indiscriminate rise in infections in other European countries is beginning to worry Spanish tourism. The industry fears that the transmission of the Delta and Delta plus variants will lead to new country restrictions on travel and a drop in bookings. In a meeting with the press, the president of the Tourism Board, Juan Molas, has warned of this situation before the escalation of infections that are occurring in recent weeks in UK, Germany and Austria, where the Government has decided to confine those citizens who are not vaccinated. "We are concerned about the data from these countries, it could produce a change in attitude when traveling," warned Molas, who is running on December 15 to be re-elected president of the tourism organization.
If new restrictions arrive, the recovery of international tourism would suffer a halt that would delay the sector reaching its pre-pandemic levels earlier. Thus, in a report that the tourist organization presented today, it is highlighted that "the control of the epidemiological situation and the relaxation of mobility restrictions, within and outside European countries, will be factors that will serve to alleviate the prevailing uncertainty in travelers». Faced with this situation, Molas predicts that the GDP levels achieved before the pandemic "will not be achieved until 2023."
Even so, the Tourism Board has highlighted the summer tourism data, where "we have had a summer with an ephemeral mouth thanks to the national market," Molas stressed. These good data in the summer months, although still far from the 2019 figures, have allowed October and what we have been in November to have been good months. Now the industry is waiting for you to reactivate congress tourism and the launch of the Imserso program, the commercialization of which is expected to start on December 14 if there are no complaints before the courts, as reported by ABC.
Another issue that worries tourism is the distribution of direct aid approved by the Government in March. "We do not have knowledge of the distribution or the conditions yet," Molas added. In addition, he has criticized the lack of information to the companies that have requested aid from SEPI and Cofides. "We have spoken with those who have applied for aid, and they don't know anything. It costs nothing to report and say exactly how the situation is. We live in limbo and sometimes it sounds like a disdain for the private sector, "he reproached.
Price containment
The rise in the prices of electricity and raw materials are making the costs of tourism companies more expensive, which apart from spending on facilities also spend a good part on the transport of goods. In this sense, Molas believes that companies, such as hotels, «are going to maintain prices until 2022 with the intention of normalizing the situation and that the recovery is not affected, despite having an impact on its costs.