Tourism employment sinks in January to 2016 levels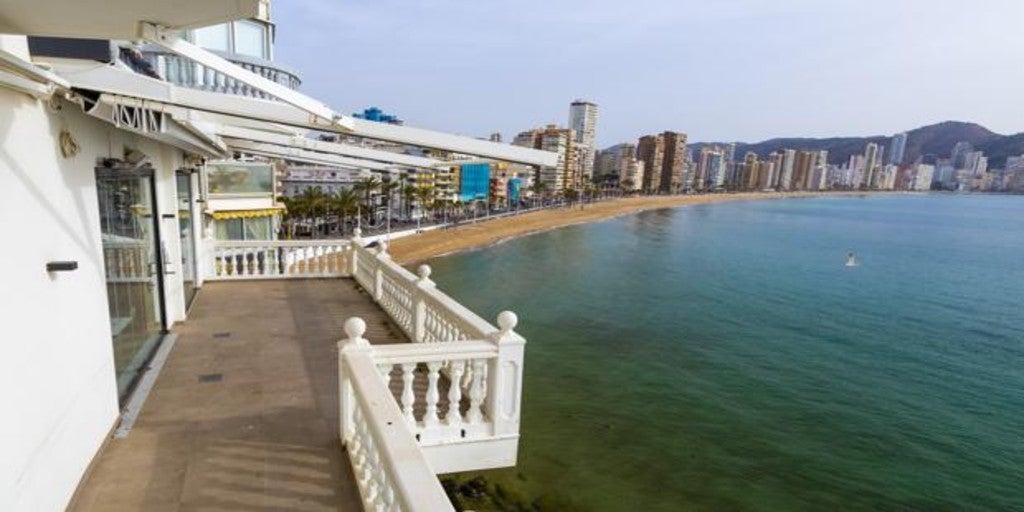 Madrid
Updated:
Keep

Employment in the tourism sector continues to plummet and in January it registered its lowest level in the first of the year since 2016. The health crisis hits the first sector of the Spanish economy, which has with just over two million members. Specifically, it has fallen by 14% compared to the same month in 2020, representing a loss of 327,341 affiliates in one year, according to data released today by Turespaña. In addition, the trend of increases in January that began in 2014 is broken. With respect to the month of December, more than 60,000 jobs have been lost. Mobility restrictions and time and capacity limitations for tourist companies have motivated these data.
Members in the sector account for 10.7% of the total system, when a year ago the weight was 12.45%. The data will be much worse if the almost 400,000 workers in the sector affected by an ERTE, whose jobs are in jeopardy if the state umbrella stops working for these benefits.
All branches of the sector have suffered job losses. The one with the most hospitality, which has 251,758 fewer affiliates than a year ago, 16.5% less. Within the same, food and beverage services activities are the ones that destroyed the most jobs, 204,193, 16.1%, although in terms of accommodation services activities suffered a greater fall, of 18.6%, than in absolute terms they accounted for 47,565 jobs. Travel agencies and tour operators lost 9,003 workers, a 14.2% drop, while in the rest of the sector's activities as a whole, 66,580 affiliates were lost.
By region, all experienced setbacks, although more the communities dependent on the sector. Andalusia is the one that destroyed the most jobs in the first month of the year, more than 50,000 jobs, reaching 211,525 members. They are followed by Catalula, the Community of Madrid, the Canary Islands and the Valencian Community. In percentage terms, the interannual decreases in Murcia (-20.2%), the Balearic Islands (-19.5%) and Andalusia (-19.4%) stand out.
Last year tourism closed with losses of more than 106,000 million euros, according to Exceltur, and its weight in the national GDP decreased from 12 to 4%. Besides, the tourist arrivals fell by 64 million and tourism spending plummeted by € 72.5 billion.