Tourism defends that the PCR to travel between islands aims to balance economy and health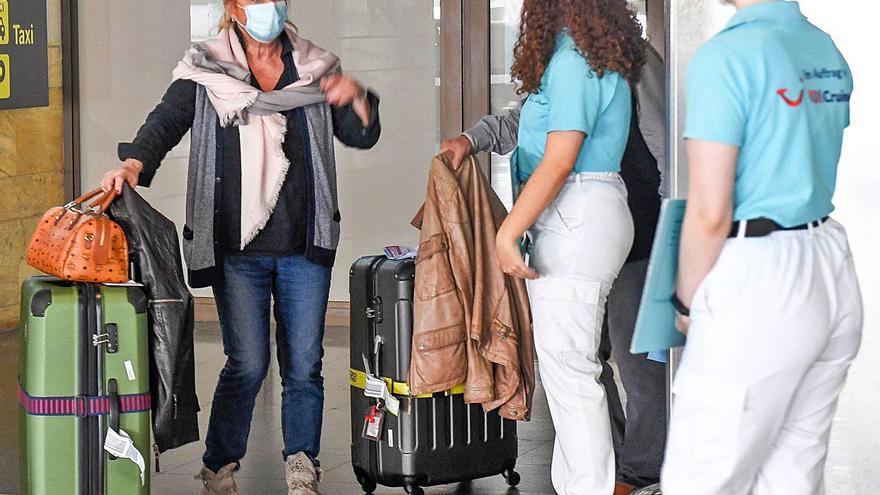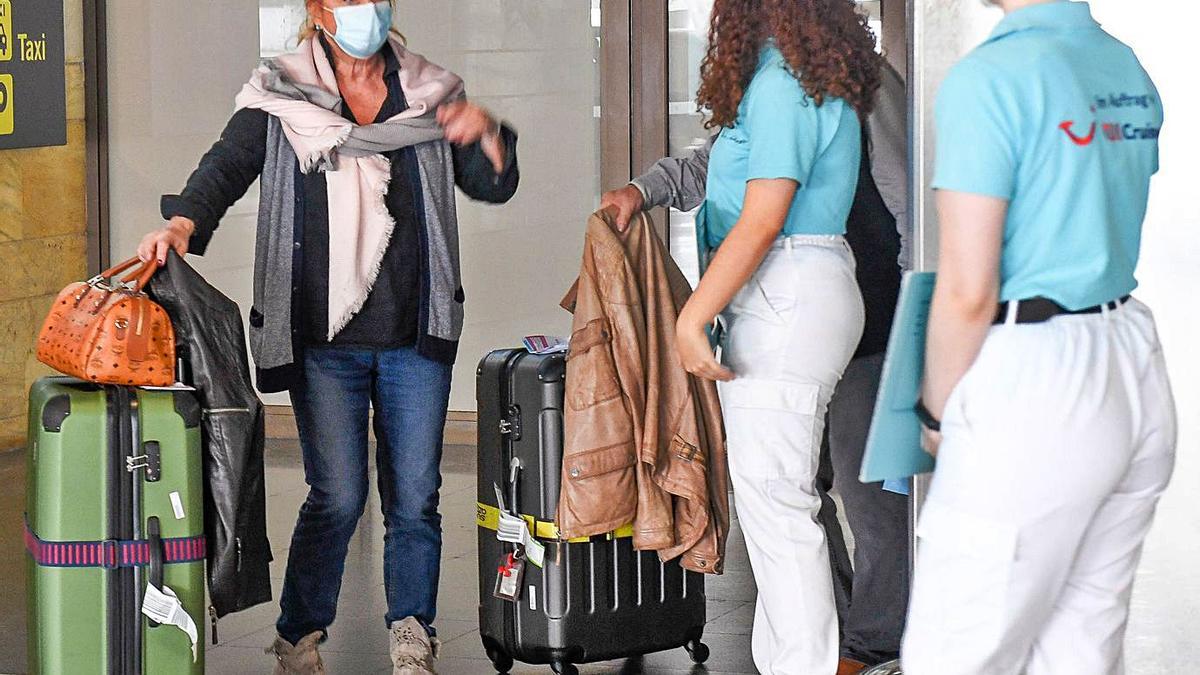 The Minister of Tourism, Industry and Commerce of the Government of the Canary Islands, Yaiza Castilla, has assured this Friday that the decision to force to present a negative test, either PCR or antigen test, to be able to travel between islands during the Easter week aims to balance the economy-health binomial.
"We wanted strengthen security without losing the economy, and the only control mechanism we have are the active infection diagnostic tests, "Yaiza Castilla remarked in statements to the media.
The counselor has assured that she has spoken with representatives of the hotel sectors of the islands at level 1 (El Hierro, La Gomera and La Palma), and has defended that they agree with the measure.
"In fact they applaud it, because otherwise, perhaps, they would not have Easter," he remarked.
Castilla has also pointed out that the decision to raise Tenerife, Gran Canaria and Fuerteventura to level 3 was "complex", but also "fair and necessary", since "we are always going to prioritize health", he asserted.
Regarding the cancellations of Holy Week derived from the measures announced yesterday by the regional executive, the head of Tourism has acknowledged that "there may be some cancellation", however, it has insisted that the total closure would have been worse.
When asked why the Government of the Canary Islands will not subsidize diagnostic tests, as it has been doing for national travelers, Castilla has reaffirmed that it is a "very exceptional" measure that will only be established during the week Santa
He also recalled that the return of the residents of the Peninsula to the Canary Islands will also be "for highly valued reasons."