Torres: "We have tourist figures prior to the pandemic"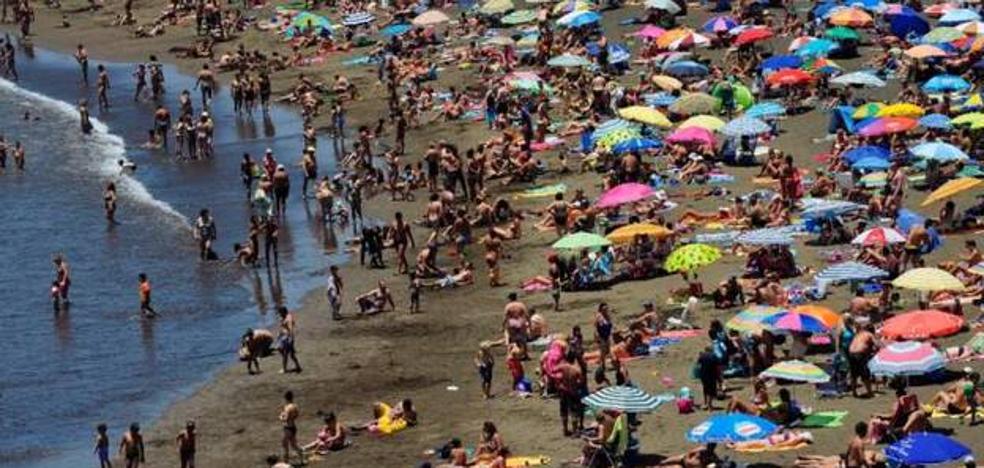 Tourism
The President of the Canarian Government has indicated this Friday that "it is being a good August" for the Canary Islands with the arrival of peninsular, Nordic, German and also Canarian tourism
The president of the Canary Islands, Ángel Víctor Torres, pointed out this Friday that the Canary Islands are having a
a "significant arrival of tourists with figures very similar to pre-pandemic figures" and, therefore, with a lot of arrival of travelers «peninsular, Nordic, German, central European, and even, Canary that is moving between the islands».
«
We are having a good August, always with the uncertainty of the autumn months, Let us hope that the forecasts are maintained, which are not bad«. he has clarified in an interview this morning to Spanish Television
Torres, in this sense, has pointed out that we have had months like June and in which the archipelago obtained better figures than the previous year, that is, "we have gradually recovered the parameters of tourist arrivals of 2019 and »
it isWe are likely to reach a very similar figure, between 80 and 85%, before the pandemic. Things have gotten better", has argued the president of the Canarian Government.