Torres urges to maintain "unity of action" on La Palma: "We must not stray"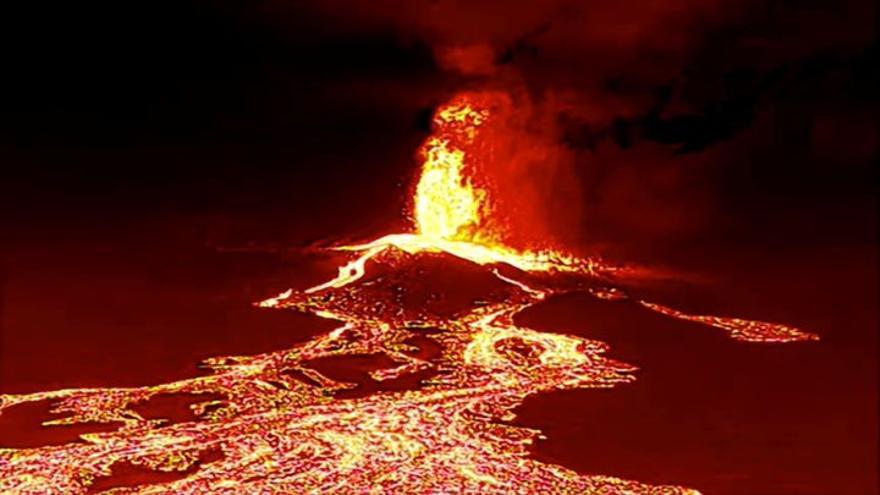 "We must not stray," he said in statements to journalists after visiting a promotion of 13 homes in the municipality of Tazacorte that will be handed over temporarily to families affected by the eruption.
Torres has insisted that unity of action "is fundamental", as has been demonstrated in this Legislature in which there has been "everything" such as a health pandemic, fires, a serious tourist crisis and an increase in the arrival of migrants.
For now, the city councils of Step and The Plains of Aridane They have announced that they will begin to distribute the money received through popular donations among those affected and the Cabildo de La Palma plans to do the same this week.
He has pointed out that La Palma tree society asks political parties and institutions to be "united" and in the face of the "unknown challenge" posed by the reconstruction of the island, he believes that "there will be more things" that unite than those that separate.
In this line, he has pointed out that the Government's intention is that this Thursday, in the Government Council, a decree law is approved that allows the requalification of soils and thus promote the "rooting" of people to the areas affected by the volcano.
However, he has said that it is necessary to be "realistic" because the reconstruction of La Palma will have several phases that pass because "nobody sleeps in the open", enable social aid, award temporary housing for "two or three years" and then undertake the reconstruction definitive.
In addition, he pointed out that the island's orography "has changed" so that a "realistic planning" has to be done.
He has said that the road to the coast of Los Llanos de Aridane will be built to promote economic recovery, warning that it is necessary to prevent the island from continuing to depopulate. "We are not going to resign ourselves to their having to leave, they want to live here and we will do what is possible and what is impossible," he added.