Torres insists that the Mascarillas case is in the hands of justice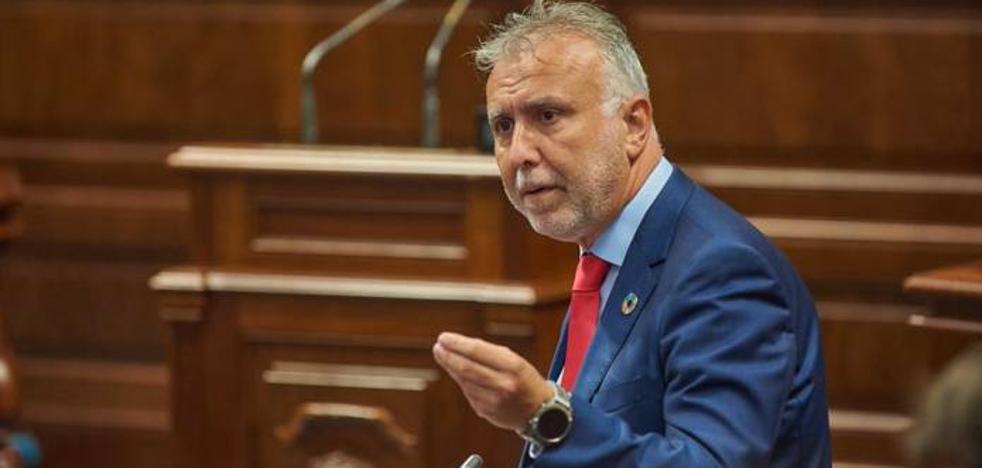 case Masks
The Canarian president has stressed that "this matter is in the hands of justice" and that the Government is collaborating with it "with the sole will" of recovering the 4 million euros
The president of the Canary Islands, Ángel Víctor Torres, insisted this Wednesday that the
case Masks is in the hands of justice, having been asked by journalists if he will make any decision regarding the director of the Canary Islands Health Service,
Conrad Dominguez.
Torres has referred in statements to the media to the
whatsapp that publishes Canary Islands 7in which you can read the messages you kept
Conrado Domínguez with the commission agents during the months in which the four million contract was negotiated for masks that never reached hospitals.
He has emphasized that
"This matter is in the hands of justice" and that the Government is collaborating with her "with the sole will" of recovering the 4 million euros.
To do this, he added, they are
activating the mechanisms of embargo and patrimonial, "we must let justice walk," he added.