Torres hopes to "update the measures" for the "improvement with respect to the pandemic"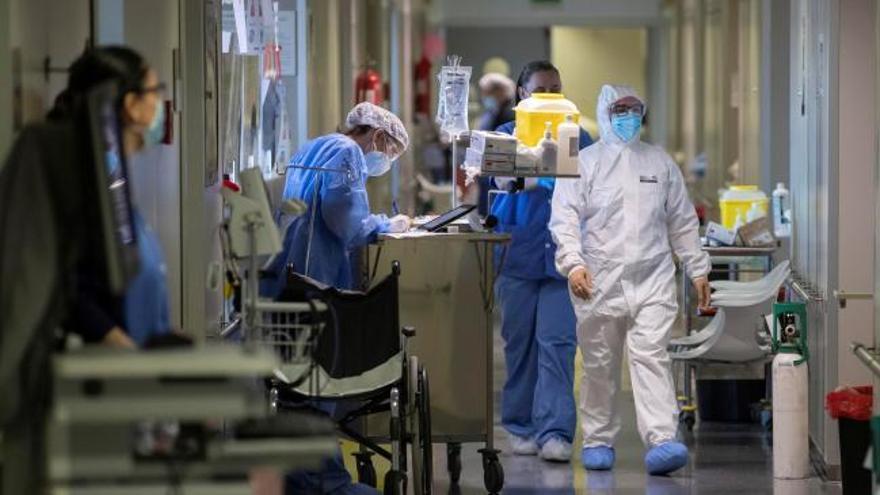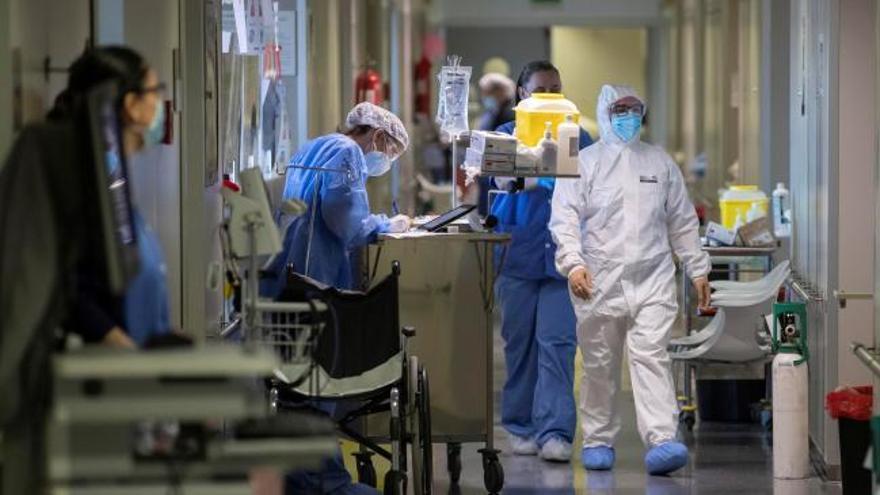 The President of the Government of the Canary Islands, Angel Victor Torres, considers that the archipelago "is improving with respect to the pandemic" of the covid-19, to the point of trusting that this Thursday the Executive can "update the measures" to contain the virus imposed on the different islands, as he said this Monday.
In fact, after a stage in which several islands have seen their alert levels increased due to the increase in infections, now "we are in a key week" in which "I hope we can improve, it is improving with respect to the pandemic in the Canary Islands," declared the regional president.
Who has apostilled: "We have the Governing Council on Thursday, we will update the measures", hinting that these could be lowered if the signs of improvement in the situation were confirmed.
Ángel Víctor Torres has alluded to this issue after receiving in the headquarters of the Presidency of the Government of Las Palmas de Gran Canaria to players, technicians and managers of the Guaguas Volleyball Club to congratulate them on their proclamation as champions of the Copa del Rey.
A title that the island team won this Sunday in a game that he said was reminiscent of those of other victories he won many years ago and in which his spirit of triumph "was lived again", although, as he has highlighted, "without him public that there was then and that would have had to be in other alert levels, because the Insular Sports Center would have been filled. "
Faced with that fact, the president has expressed his confidence that the situation will improve until it is possible, ultimately, to return to normality before the pandemic in all areas of life.
And, among them, in sport, regarding which "I am convinced that, little by little, we will fill the public pavilions, first with masks and then, if all goes well, without them, so that we can recover (and the intention is that it is in this same year 2021), everything that we had until March 14, 2020, that is, that long-awaited and absolutely necessary normality, "he said.