Torres defends the curfew because it is "effective"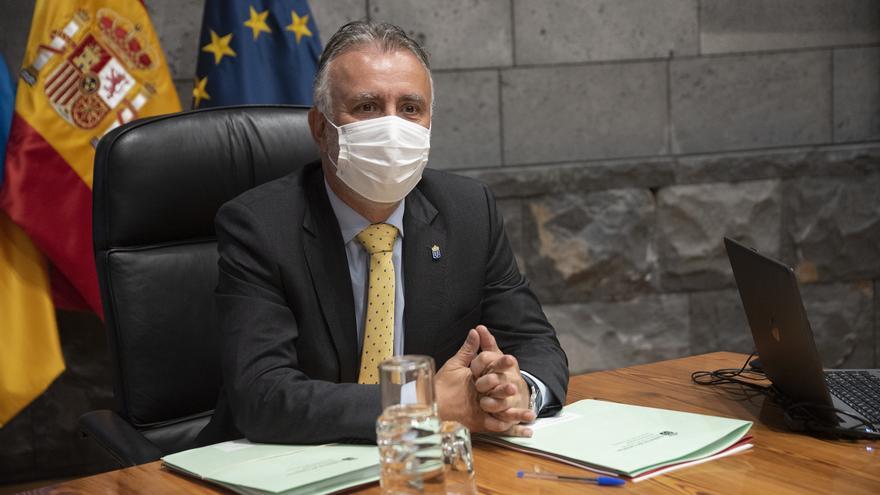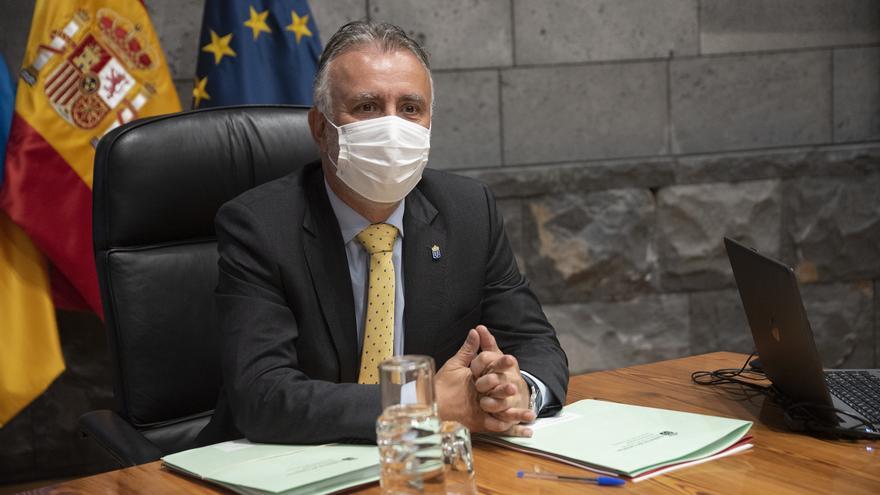 The President of the Canary Islands, Ángel Víctor Torres, has guaranteed this Thursday the vaccination of 70% of the island population this summer despite the rearrangement required by the new AstraZeneca approved limitation.
According to the regional government, the highest regional leader insisted that the changes in the planning of vaccination against COVID-19 due to the decision of the Ministry of Health and of the autonomous communities to limit the administration of doses of the Oxford AstraZeneca vaccine to the age group of 60-65 years will not alter the objective.
In this sense, Torres recalled that yesterday, Wednesday, April 7, the Canary Islands managed to vaccinate 14,407 people and that it maintains its potential to administer 30,000 daily doses if there were supplies for it.
For his part, although he conceives the decision on AstraZeneca as "a setback" that will make the vaccination rate drop "a little" in the coming days, the president made it clear that the reordering of the age groups and the new planning hardly it will last 48 hours.
The decision taken during the Interterritorial Council of the National Health System held on Wednesday night comes after the official assessment of the AstraZeneca vaccine of the European Medicines Agency (EMA).
Despite the readjustments required by these decisions, the president of the regional Executive insisted that the logistical and personnel potential of the Canary Islands guarantees the immunization of 70% of the target population in the Archipelago during the summer months, a key moment for the beginning of economic recovery.
In addition, he defended this Thursday the curfew in Spain because it is an "effective" measure. The leader of the regional executive has advocated seeking solutions even though the state of alarm to continue controlling the pandemic and has wished that the time would come when, due to herd immunity, a curfew would not be necessary and this restriction would be overcome.