Torres believes that the Canary Islands are approaching the peak of the sixth wave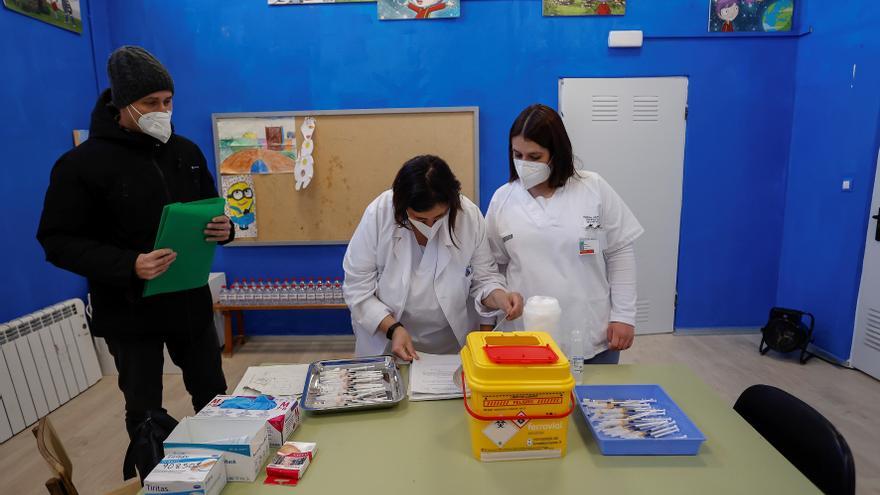 The President of the Government of the Canary Islands, Ángel Víctor Torres, said this Thursday that the archipelago has practically reached the peak of infections of the sixth wave and "flattening" begins once the 7-day and 14-day cumulative incidence curves have crossed.
"Since yesterday, the 7-day and the 14-day waves have crossed paths and whenever that has happened in the previous waves, from then on there was a flattening and the curve began to bend. Does that mean that we are at the peak and we started to bend?, I hope so", has commented in declarations to the journalists in La Palma.
Torres has admitted that the omicron variant is "more contagious" than the previous ones but "thanks to vaccination" it produces less mortality and ICU admissions since although there is "care pressure" the level of the fifth wave of last summer has not been reached .
The president has insisted that those who are vaccinated "cope much better with infections" and argued that "it would be impossible to live" with disproportionate mortality if the majority of the population of the islands were not vaccinated.