Torres believes that he can consider opening stadiums to the public at the end of summer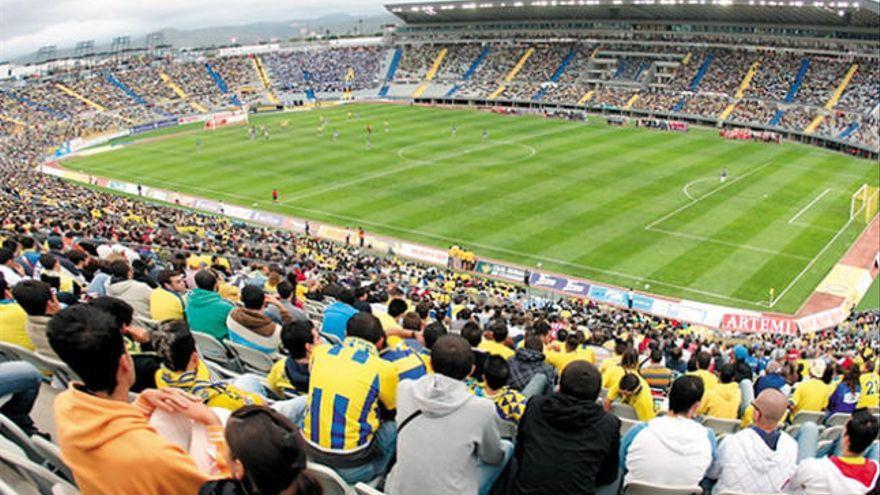 The President of the Canary Islands, Angel Victor Torres, has opined that if at the end of summer there is more than one 70% of people vaccinated could be studied stadium opening and courts to the public.
As reported by the regional government, this was pointed out during a reception to the players and the management and technical team of the Guaguas Volleyball Club, recent champion of the men's Super League, whom he congratulated for the success achieved and assured the support of the Canary Islands Government for your participation in the Champions League in the 2021-2022 season.
For his part, Torres recalled that, in any case, it is about a decision that corresponds to the Higher Sports CouncilHowever, he was optimistic about the date.
"If at the end of the summer there are more than seventy percent of people vaccinated, we could have normality in sports competitions," he said.