Torres asks "maximum responsibility" to the unvaccinated Canarian population because their health and the economy are "at stake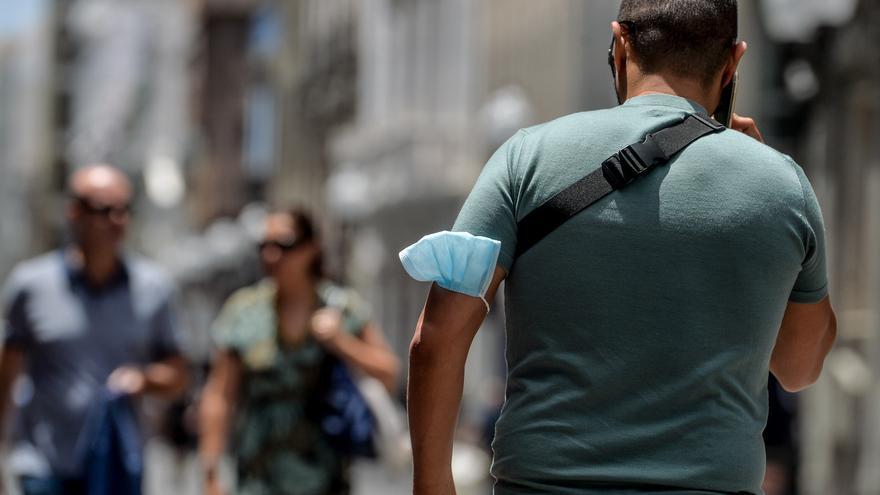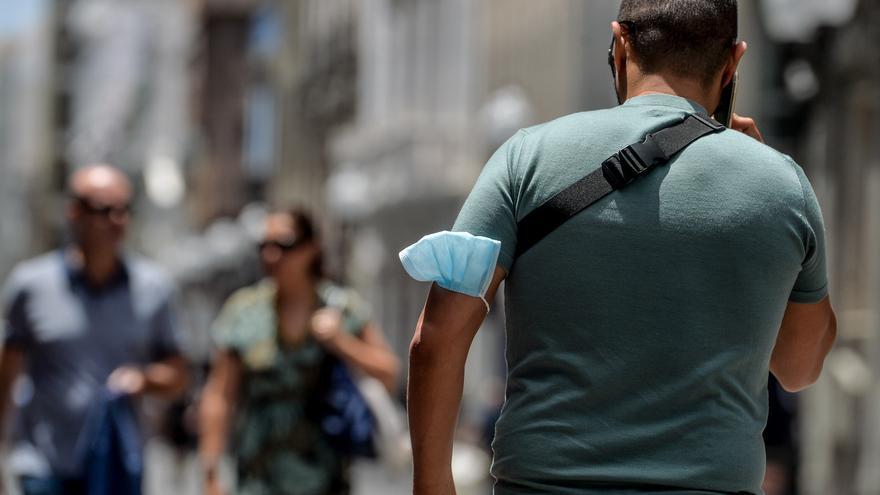 The President of the Government of the Canary Islands, Ángel Víctor Torres, has requested this Tuesday "maximum responsibility" to the unvaccinated population still in the archipelago because their health and the economy of the islands are "at stake".
This is what he has stated after being questioned if there is the possibility of confining some islands like Tenerife in the face of the increase in infections, pointing out that currently infections are occurring "among the young population, which is the least vulnerable, which does not mean that it is they can get sick, be hospitalized and die. "
He added, in statements to journalists, that between April and June 2021 in the Canary Islands "dozens of people – less than 40 years old – have been admitted, about 50 have been hospitalized, a dozen have gone to ICU and three – young people – have died ", for which he has warned that" people under 40, 30, 20 years old can be infected, in fact they are, they can end up in a hospital and can have irreparable damage ".
In any case, he has considered that the vaccination in the islands "is going well", pointing out that the The objective is that before the end of the summer, 70 percent of the population can be immunized Y "walking in the month of August to also exceed those percentages", since at the moment the instruments to combat the pandemic "are different" because "there is no" curfew or perimeter closure, while it has been clarified that "there is no" healthcare pressure of a year ago.
"If we did not have a vaccine today, we would have a tremendous incidence in our hospitals and a chilling number of deaths in our country but the reality is that, thanks to the vaccine, it makes it possible for you to be infected but make it mild and not have to end up in the hospital or put life at risk ", he added.