Torres announces that the Canary Islands drop below 50 cases per 100,000 inhabitants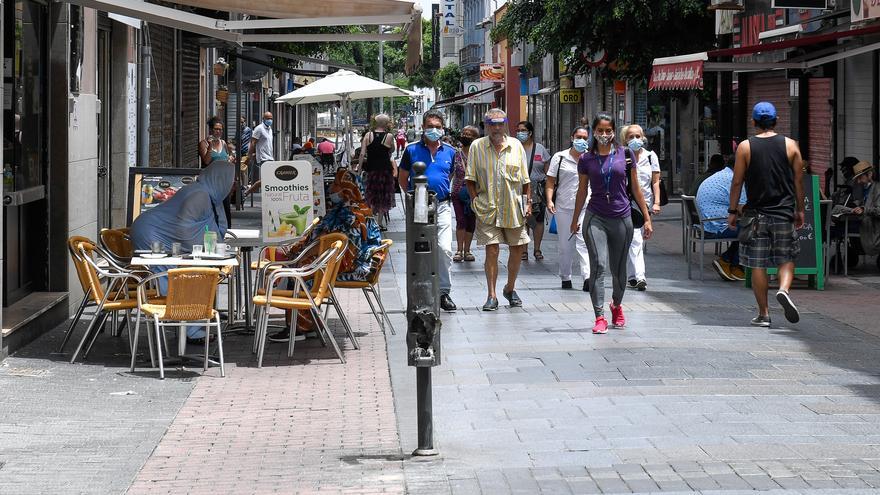 The President of the Canary Islands, Angel Victor Torres, has announced that the The incidence of covid-19 in the islands dropped from 50 cases per 100,000 inhabitants on Saturday in the last seven days, although the Ministry of Health it placed them above that figure a few hours earlier.
The The rate of 50 infections per 100,000 inhabitants in the last seven days is important from the tourist point of view among other reasons because it is the indicator that Germany uses to define areas with an epidemiological risk index.
In fact, Germany included the Canary Islands in the list of risk areas for covid-19 on September 2 for exceeding that figure.
The President of the Canary Islands announced from his Twitter account on Saturday night that the Canary Islands it had dropped to 49.55 cases in that index.
Its text is as follows: "After weeks that demanded the approval of restrictions and harsh measures, today the Canary Islands has a cumulative incidence in 7 days of 49.55: below the barrier of 50. Great work by professionals and of social responsibility. Do not lower your guard. It is the way. "
The ATorres' nuncio coincides with the first day that the German tour operator TUI resumed its flights to the Canary Islands, with seven weekly connections with capacity for 12,500 tourists.
However, shortly before, on Saturday afternoon, the Ministry of Health of the Government of the Canary Islands, when communicating the incidence of the epidemic in the islands until 2:00 p.m. that day placed the cumulative incidence in seven days per 100,000 inhabitants at 51.13 cases.
According to the contagion data that the Ministry of Health itself has been providing every day corresponding to 2:00 p.m., in the last seven days there have been 1,061 new infections on the islands, that is, 49.27 daily cases per 100,000 inhabitants, considering a population of 2,153,389 people.
The latest data provided by the Ministry of Health corresponds to Friday and places the incidence of infections at seven days per 100,000 inhabitants at 51.22