Torres addresses the economic recovery in CANARIAS7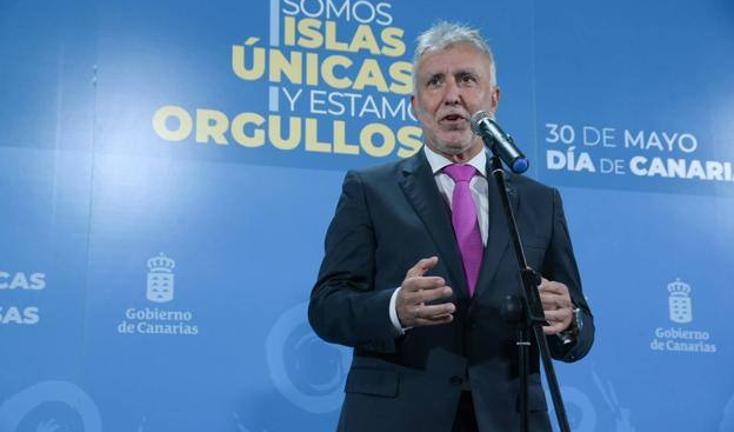 He intervenes this Wednesday in the newspaper's forum
The president of the Canary Islands, Ángel Víctor Torres, intervenes this Wednesday in the forum of
CANARY ISLANDS7 to address the economic recovery and the situation of the islands.
The event starts at 9.30 and is offered
live on the digital edition of the newspaper.
The event is sponsored by Binter, Astican and JTI, benchmark companies in their respective sectors.