Torrent: A young man arrested for beating his 17-year-old girlfriend in Valencia | Society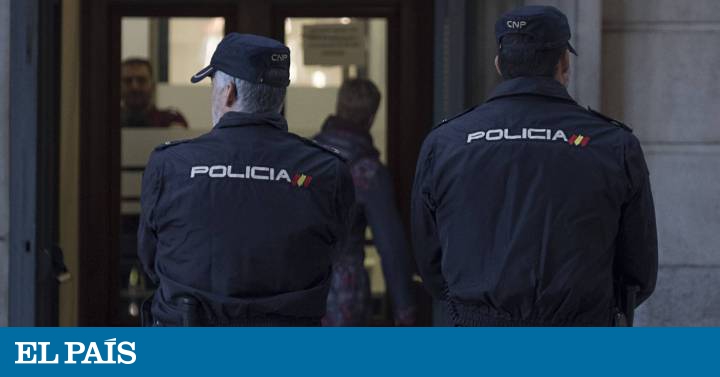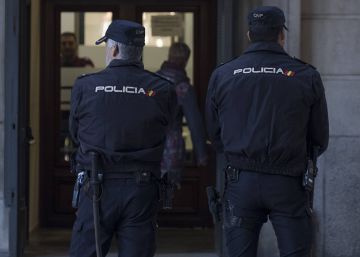 A 21-year-old has been arrested in the Valencian town of Torrent after allegedly beating his girlfriend with a stick younger last morning, as confirmed by municipal sources.
The events occurred around three o'clock in the morning on Sunday when the couple had an argument and the detainee took a stick and hit the girl, 17, all over the body.
The young woman alerted a family member by telephone to help her and it was he who notified the health services and police officers. The assault was later transferred to a hospital.
The young man was arrested a few hours later and transferred to the National Police, which has reported that he has already gone to court.
The same sources have indicated that the young man has criminal record and on it weighs a Restraining order about the stepfather of his partner.