Torra makes a call to the Administration unit to avoid the closure of Nissan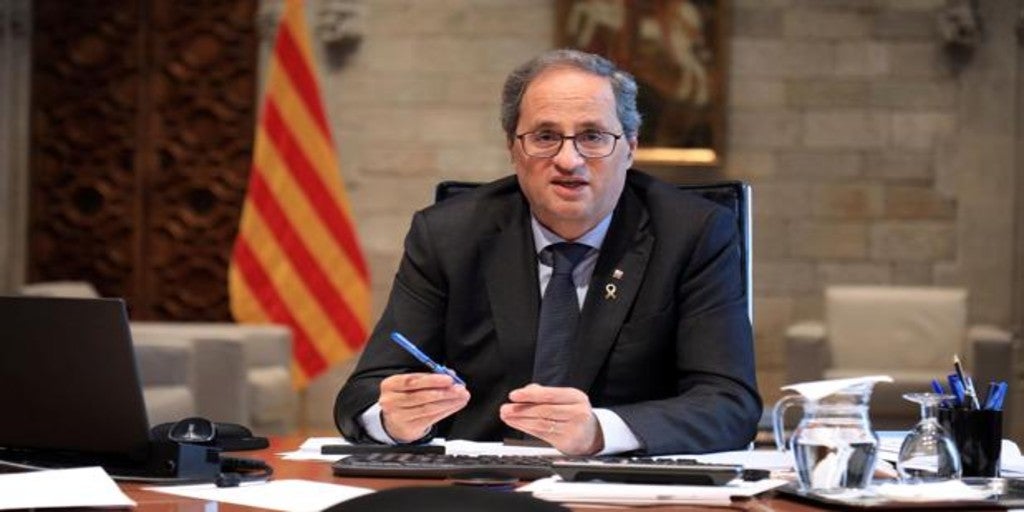 Updated:
save

The President of the Generalitat of Catalonia, Quim Torra, has called «the unity of the Administrations, the economic and social agents » avoid "the alleged closure of Nissan", and has pointed out that "We all ask the same thing: that the Nissan plants not close and a direct dialogue with Japan ».
Speaking to journalists after visiting the works of the deployment of fiber optics between Súria and Solsona, Torra has thus encouraged to continue the example offered by the different institutions in the case of the Mobile World Congress (MWC), which has chosen to continue in Barcelona.
"All the institutions are saying the same thing: we do not consider the closure of Nissan valid, and this is principle number one. Number two is that we want to talk directly with Japan », The Catalan president has indicated.
The Catalan chief executive added immediately: «We want a response from Japan, to speak to them. 25,000 families cannot be closed and sent to the street in six months. It seems to us more than unfair: a terrible mistake ».
Torra has reported that he has spoken by phone with the Prime Minister, Pedro Sánchez, and that both Administrations will hold a meeting "at the highest level" next week to address this situation.