'Top ten' of novels in Spanish favorite by readers in 2020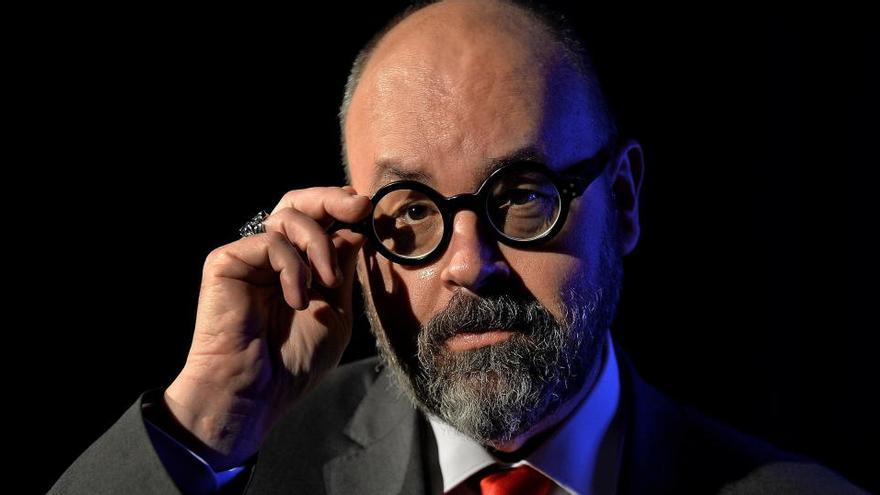 Despite the stoppage caused by the closure of bookstores due to the coronavirus pandemic, the Editorial news have happened this year both in novels and in essays, books that have accompanied readers and allowed them to escape between its pages. The following is a selection of ten outstanding novels written in Spanish this year.
'Good luck', by Rosa Montero (Alfaguara)
This existential 'thriller' tells a story about the fear of living and how to learn to overcome it, a novel starring a woman and a man whose lives intersect in a dying town in southern Spain.
'Frankenstein's mother', by Almudena Grandes (Tusquets)
This novel, fifth installment of the 'Episodes of an endless war', is set in the 50s, takes place in a women's asylum and tells of the relationship between a psychiatrist returned from exile, a famous patient and a humble nurse, raised in that place.
'The city of steam', Carlos Ruiz Zafón (Planet)
The eleven stories of Carlos Ruiz Zafón gathered in this volume constitute the 'secret map' of his tetralogy of 'The cemetery of forgotten books'. Conceived by the author as a gift for your readers, were published after his death last June.
'Open heart', by Elvira Lindo (Seix Barral)
Chosen as the best novel of the year by Madrid booksellers, Lindo tells his family story and with it he creates a generational portrait of the last century, all through the gaze of a woman who witnessed the love her parents professed for each other.
'Like dust in the wind', Leonardo Padura (Tusquets)
Exile, uprooting, permanence, loyalty, love, hatred appear in the pages of this novel that takes place in Havana starring a group of friends over the years.
'Line of fire', Arturo Pérez Reverte (Alfaguara)
Novel that narrates the first ten days of the battle of the Ebror, the bloodiest of the Civil War, with the experiences of those who fought on both sides at the front.
'Empty houses', by Brenda Navarro (Sixth Floor)
Through two women who are mothers of the same child, one whose son disappears in the park where he is playing, and another who takes him away to raise him as her own, the novel by this Mexican writer uncovers preconceived ideas about motherhood.
'Un amor', by Sara Mesa (Anagrama)
A young and inexperienced translator moves to a small rural village. His landlord, who gives him a dog as a welcome gesture, will soon show his true face, and the conflicts around the rented house – a poor construction, full of cracks and leaks – will become a true obsession for her.
'Aquitania', by Eva García Sáenz de Urturi (Planet)
Winner of the Planet Prize 2020, this historical novela, which leads the sales charts, goes through a century full of revenge, incest and battles starting with an Eleanor of Aquitaine in the territories of what would later be called Europe.
'End of season', by Ignacio Martínez de Pisón (Seix Barral)
In June 1977, Juan and Rosa, barely teenagers, have an appointment at a clandestine abortion clinic, but an accident prevents them from reaching their destination. Almost twenty years later, Rosa and her son Iván begin what will be the project of their life, the recovery of a campsite.