Top 2% of Top-Earning Apps on the App Store are Scams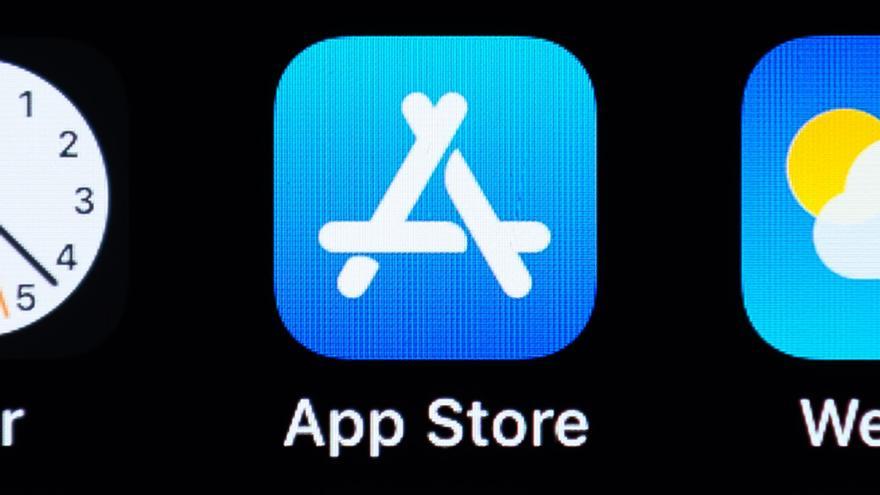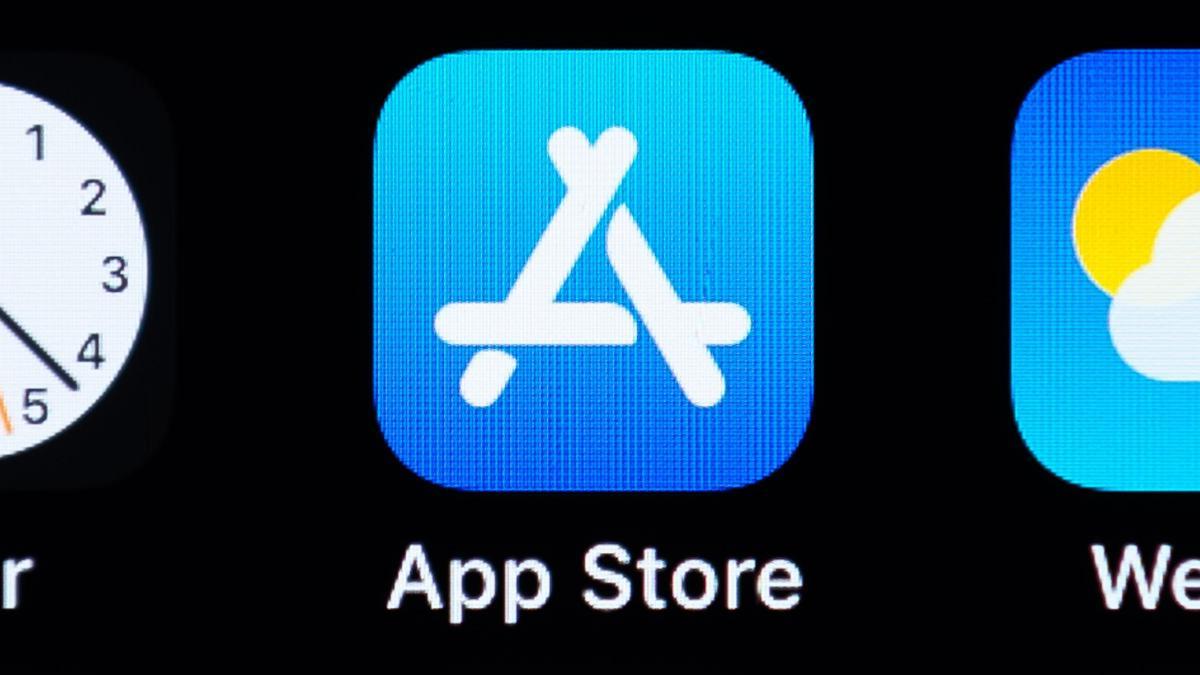 Nearly 2 percent of today's top-earning applications from the mobile 'software' platform of Manzana, the App Store, are some form of swindle and they have cost users $ 48 million since they have been published, according to research.
The study, carried out and published by the newspaper The Washington Post, has analyzed the top 1,000 top-earning App Store apps to figure app review issues in the iOS ecosystem.
Despite the strict review mechanisms that imposes on all the applications of the App Store, since iOS only allows the 'apps' installed by this platform to work, several experts such as developer Kosta Eleftheriou have reported an integrity problem in the App Store, with 'apps' that they scam millions a year.
Apps that carry out fraudulent practices account for almost the 2 percent of the total of the thousand with the highest income of the Apple platform, according to the study carried out by The Washington Post.
In addition, these applications have scammed users 48 million dollars (almost 40 million euros to change) since their publication, according to data from the market analysis firm Appfigures.
Of this income, by the policies of the App Store, Apple obtains 30 percent in commissions, while in the first million dollars this commission has recently been reduced to 15 percent.
Among these applications, cases of applications of VPN that lie to users by assuring them that they have been infected by 'malware', thus to make them pay for other services they do not need.
They also warn about the existence of a QR code reader that charges $ 4.99 a week to users, despite the fact that this function is offered for free by the iPhone camera app, as well as other 'apps' that pose as other companies such as Amazon or Samsung, and also charge for their use.
However, the most common case is that of applications called 'fleeceware', that is, that they use false evaluations of users to climb the App Store rankings and charge users for a service much higher amounts than other legitimate apps.
Of the 18 fraudulent apps reported by The Washington Post investigation, two-thirds of them have already been removed from the App Store.