Toonify, the website that transforms you into a Pixar character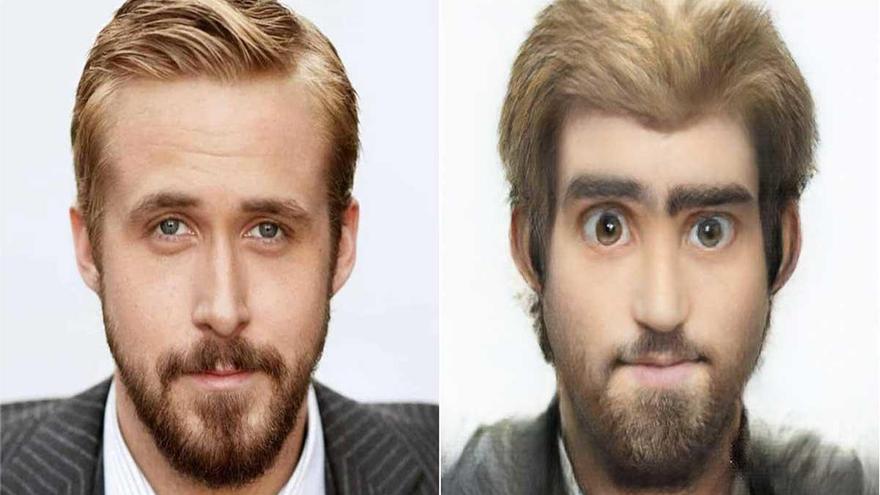 If you were one of those who succumbed to FaceApp to find out what your old age looks like or how a sex change would suit you, then you won't be able to resist Toonify. This online tool is capable of turning your selfies into an animated version of yourself in a matter of seconds in the purest Pixar or Disney style.
As almost always in this type of application, the higher resolution the photo you upload has and the less loaded it is, the better. In addition, to achieve the best possible result, it is recommended look directly at the camera, so the best images will be the ones most similar to those used in identity documents.
On the other hand, if you are hesitating to choose a photo in which you appear with or without glasses, You know that your cartoon will most likely end up without them. "There are not many characters in animated films who wear glasses, so the model seems to have learned to eliminate them mostly"explained its creators, who have based the operation of Toonify on deep learning models.
Refering to Privacy of the tool, both the images that are uploaded and those that are generated disappear from the system once the 'toonification' process is done.