Tony Gallardo, memory of an Atlantean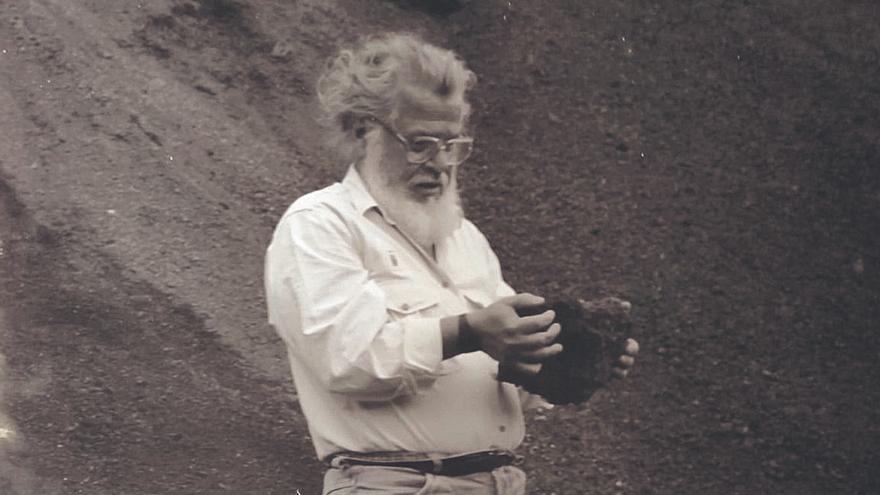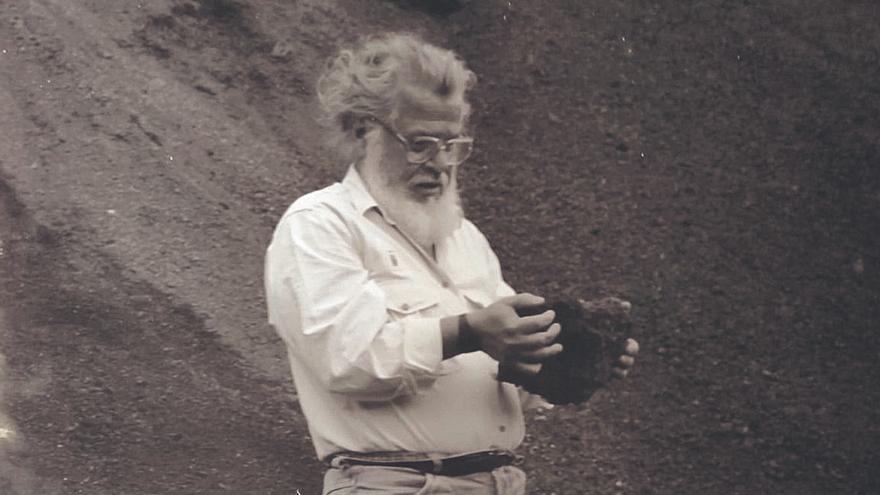 Tony Gallardo, as a connoisseur of the history of art and the history of our land, does not flee from the debate, rather he embodies it and intuitively transforms it into plastic language to express it in a contemporary way in this and other works through experimentation with materials and shapes until finally meeting the volcanic stone of La Isleta.
Two worlds, nature and landscape, that at first we thought distant according to the theories about the origin of the canaries and today they meet at a point in history as corresponds to those who remain isolated to meet again later. A dialogue today recognized by UNESCO as a World Heritage Site in its category of cultural landscape (what a great milestone for Canarian culture) that marks a line of continuity between the daily manifestations of the original people and those of today, and that had to be vindicated against the prevailing denial of the cultural estates of that time as a sign of identity in necessary manifestos such as that of El Hierro in the 70s.
So Tony Gallardo, like other great artists of his generation, drinks from the waters of the springs and ravines of our land, from the painted walls of the caves, the engravings on the cliffs, from the pre-Hispanic shrouds and seals and is projected towards modernity in an expressive avant-garde language combining living history with his artistic experience.
A quarter of a century contemplates its expressions in stone, iron and other materials. For me and my family, a quarter of a century of infinite absence without the man, the intellectual, the passionate about freedom, the standard-bearer of the anti-Franco struggle, the partner and the father.
His work, however, accompanies us, marks out a good part of the geography of his beloved islands and some of the worlds where he lived (Venezuela and Madrid) and can be contemplated, at least in its condition of public work, by new active generations, faced critics. to global challenges.
We would like to show once again our deep gratitude to those who have helped us until today to preserve the sculptor's legacy and we entrust ourselves to the task of making the collection of work selected by the artist himself to be exhibited in her land.
We call for a space to make it possible. Because their vocation is to be in a place where they recognize their constructive process, a space above all to reflect on the role of culture as an engine of change and the necessary transformation of our lives.
On the 25th anniversary of his disappearance, we assume, one more year, the commitment to disseminate the artist's work and thought.
* Son of the sculptor