Tonight, final interview with Rocío Carrasco, 'Woman' and 'I'm alive'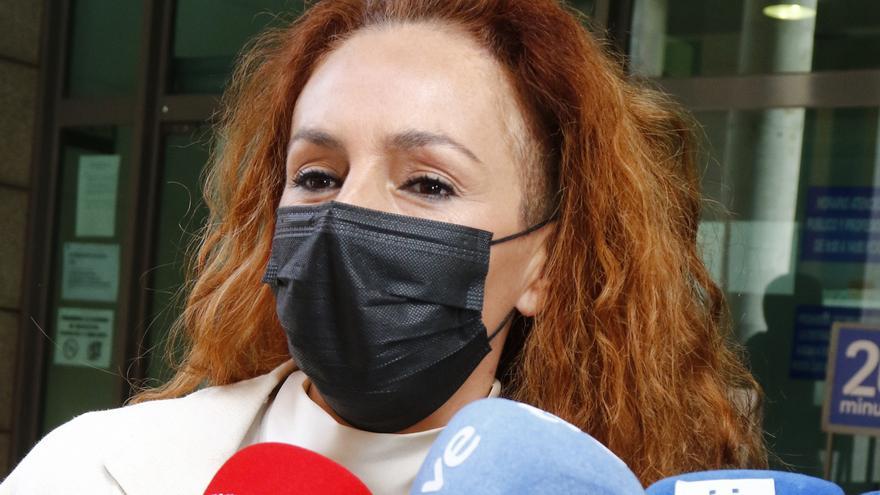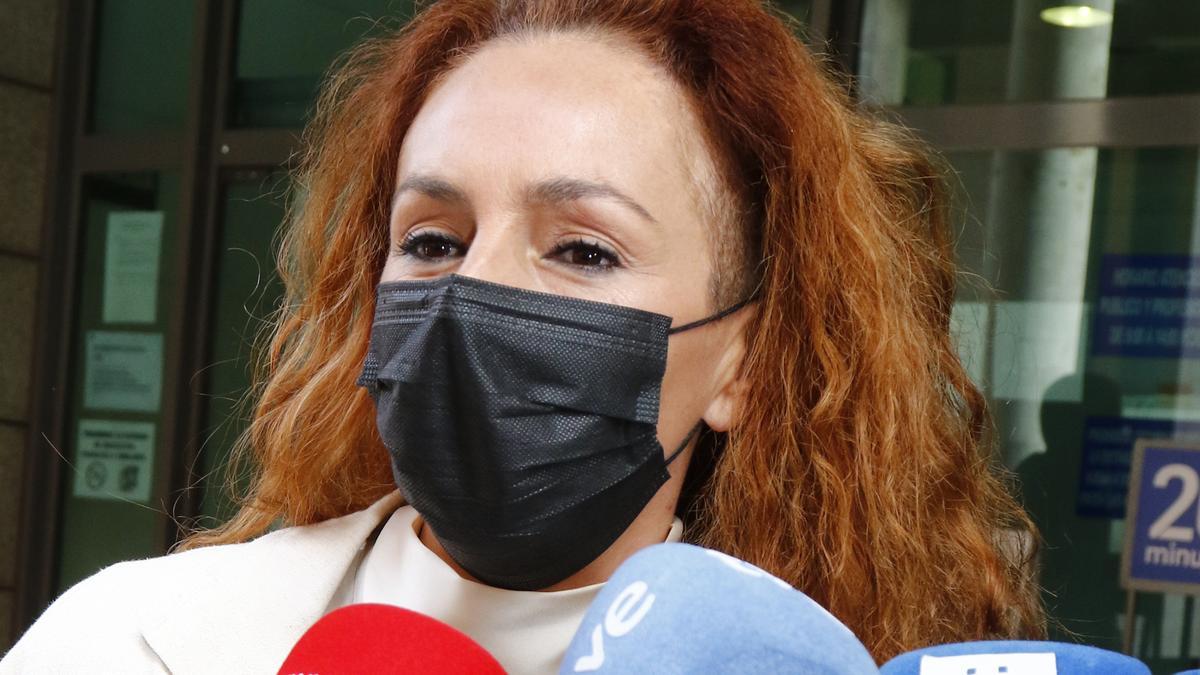 Rocio Carrasco ends tonight (22:00 hours) the first season of his documentary film with a final interview in Telecinco. The protagonist of the docuseries will answer questions from collaborators such as Ana Bernal-Triviño or Paloma García Pelayo, among others, in a delivery presented by Carlota Corredera. In addition, Barbara Pravi, Gjon's Tears and Blas Cantó, representatives of France, Switzerland and Spain at Eurovision 2021, will perform on set
For its part, 'Woman' return tonight (10:45 p.m.) to Antenna 3. On this occasion, Bahar, who saw that the person he was looking for was Kismet, is shocked by the discovery. The protagonist will thus find out the unexpected alliance between her new boss, Cem, and Arif's sister and will not hesitate to ask Kismet face to face. Cem's presence in the equation could give Sirin another trump card to curb any possible rapprochement between Arif and Bahar. Also, while Raif and Ceyda return to share plans together, Fazilet will wait for Ceyda at home with the worst news: she is fired.
A new episode of the fourth season of 'I am alive' arrives tonight (10:10 p.m.) at The 1 from TVE. This week, Elena will order the killing of Márquez to get the capsule and Laura will continue trying to locate her mother, with important advances that will bring her closer to her.
Steven Seagal, detective in Los Angeles
the sixth bet on cinema with the broadcast of 'Glimmer man' (10:30 p.m.). The veteran New York detective Jack Cole is transferred to the Los Angeles Police Department, where he must work with Jim Campbell, a young policeman with methods very different from his own. Together they begin to investigate a series of murders with gruesome ritual overtones and strange ties to the Russian mafia and a powerful city businessman.
Bruce Willis and Frank Grillo, together in Cuatro
A new screening of the film 'Reprisal' It also occupies tonight (23:00 hours) the prime time of Four. Jacob, a bank manager who is grieving over the loss of an employee after suffering a robbery at his branch, hires James to try to hunt down the culprit. While the two of them work together trying to guess their target's next move, Gabriel seems to always be one step ahead and kidnaps Jacob's wife and daughter. This event triggers a bloodshed that will drive the three men to the brink of insanity.