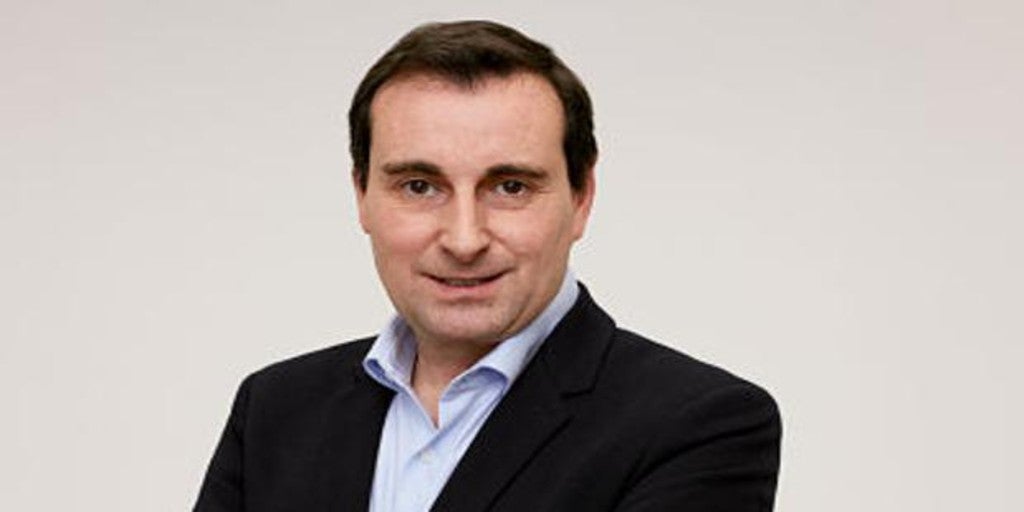 Madrid
Updated:
save

Mango has named Toni Ruiz as new CEO of the company, as reported in a statement. Since 2018, Ruiz served as general director of the textile group, which will continue to be chaired by its founder, Isak Andic.
The new CEO has been part of Mango's board of directors since 2015, when he joined as chief financial officer, and since October 2018 he served as general manager of the fashion firm.
With this decision, «the property of Mango values ​​and reinforces the leadership roleor exercised by Toni Ruiz in the transformation of the company, which will have to continue in the coming years ", as specified in the statement.
After this appointment, Toni Ruiz assumes the executive position of maximum responsibility within the company, whose board of directors, chaired by Isak Andic, is also formed by Daniel López, director of Expansion and Franchising, and Jonathan Andic, director of Man, Image and communication.
Elena Carasso, Director of Online and Client, joins the Steering Committee; Luis Casacuberta, director of Woman and Kids; Josep Barberà, chief financial officer; David Gutiérrez, Global Director of People; Jordi Álex Moreno, Director of Technology; Antonio Pascual, global director of Supply Chain, and César de Vicente, responsible for Retail.
Toni Ruiz has a degree in Economics from the University of Barcelona and a master's degree in Economics and Business Management from the IESE business school.