Toñi Prieto's defense on the management of 'Eurovision': "I disagree with the viewer"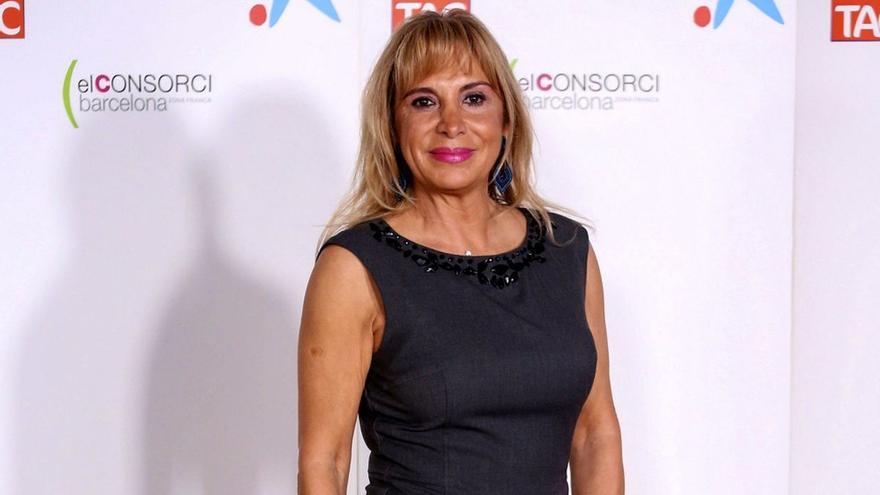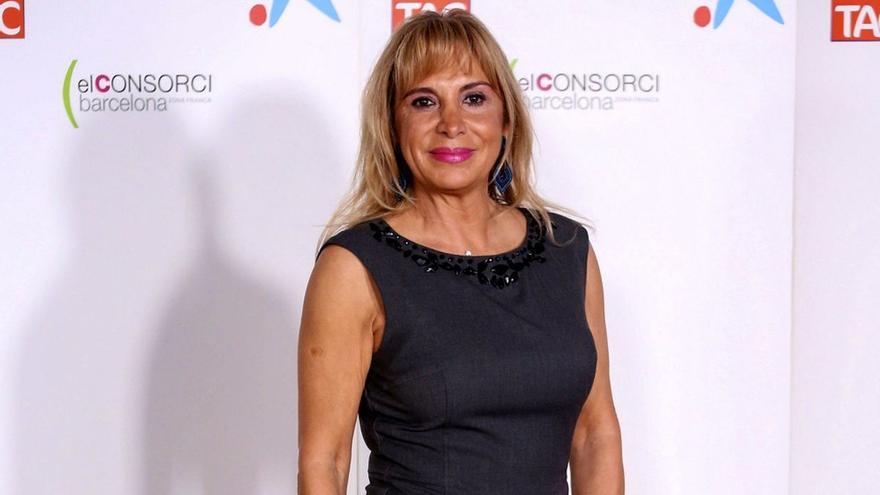 The lousy result of Blas Cantó on 'Eurovision 2021 ', without going beyond the 24th position, brought a lot of criticism focused on the way the chain managed its candidacy but also on the staging. All of them have had a place in the last broadcast of 'RTVE Responde', where the entertainment director Toñi Prieto has tried to excuse herself.
Laura de la Torre, a young woman from Jaén dissatisfied with the result, said the following: "I consider the song to be good at the national level, but not at the European level, as is the staging and promotion of it." He also suggested that the selection process should be "the same every year."
To this, Prieto replied: "We respect both the opinion of the rest of the audience and of Laura, but from RTVE we put all the experience and effort so that both the interpreter and the songs are of quality. The selection is made with the consensus of the artist and different authors are summoned to compose various songs for the festival ".
He also wanted to emphasize the selection process: "This year the audience was given the possibility to choose between two songs, and they chose the one that represented us. The promotion of the singer and the song is carried out with various criteria of the marketing department and try to cover as wide as possible ".
Regarding the staging, Toñi did not make any kind of self-criticism: "I disagree with the viewer. We have been hiring professionals with extensive international experience for several years, who are the ones who design and carry it out. These artistic directors are hired by other European countries that also have their candidacy.